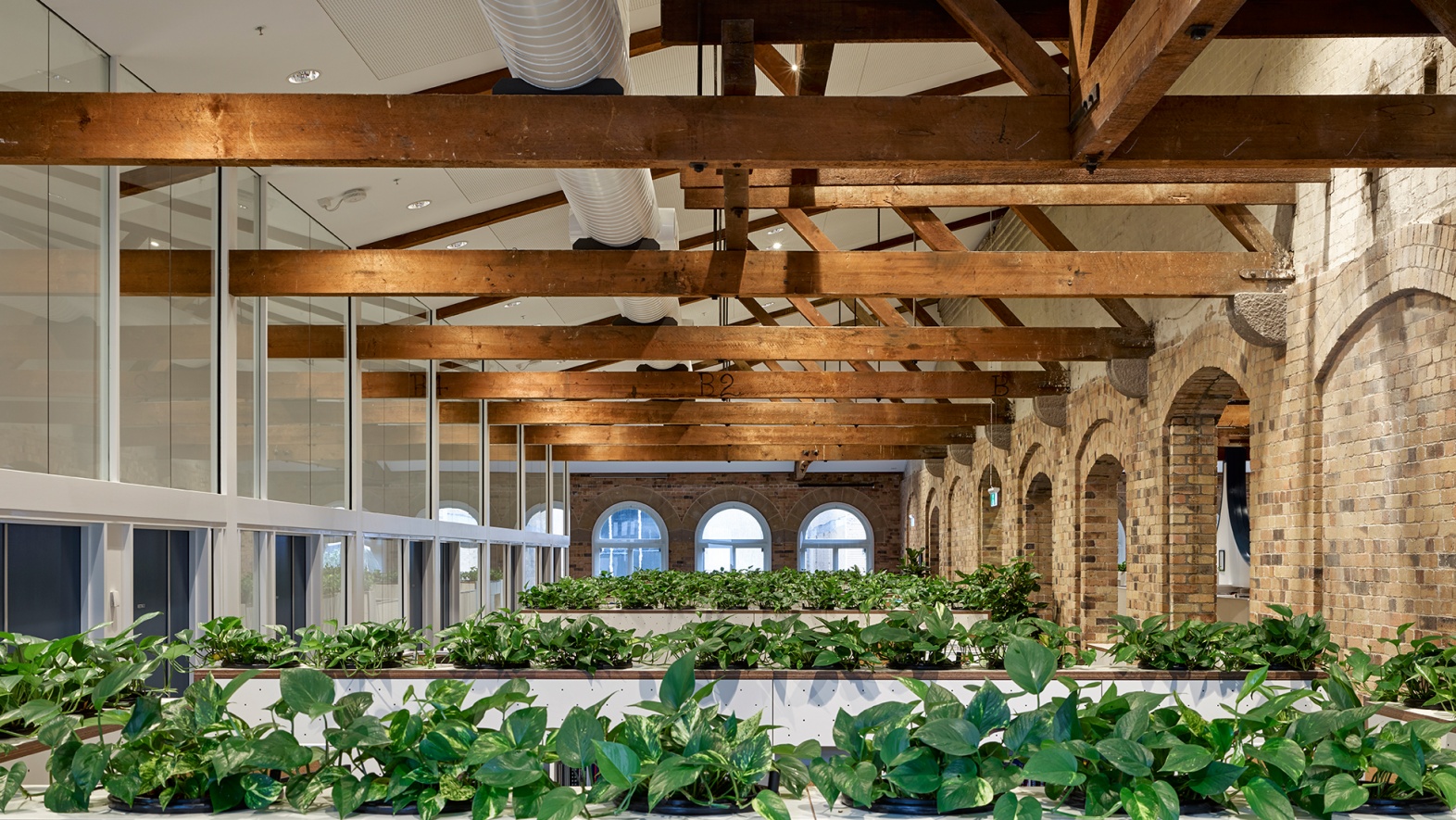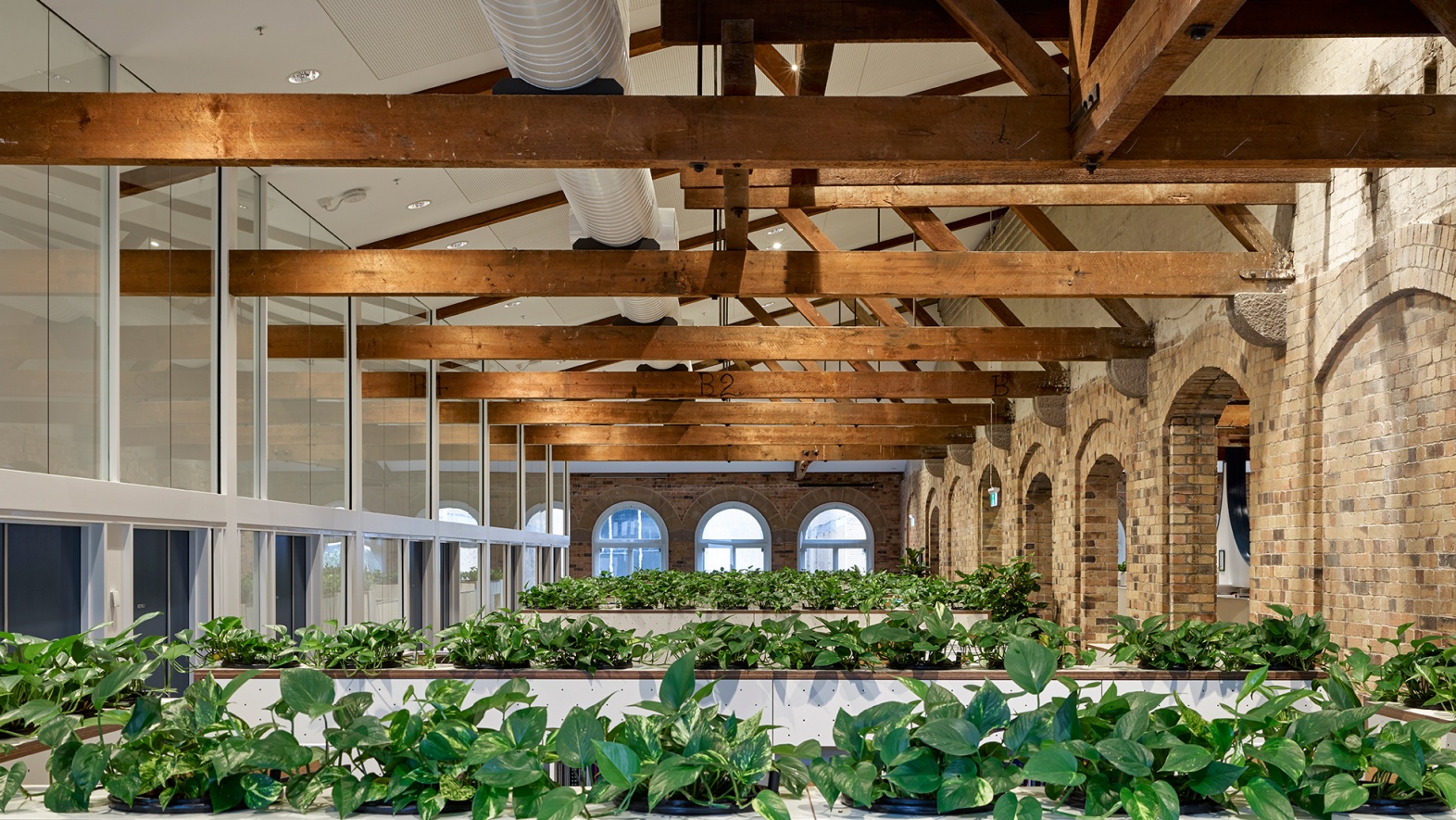 QCEC Workplace Fitout
Prior to our engagement, Queensland Catholic Education Commission (QCEC) staff occupied cellular offices spread out over several floors of this existing building.

We began our design process by conducting a study of QCEC's cultural aims and by investigating the workplace typologies which are most appropriate to this culture.
Based on our findings, we devised a hybrid design of activity-based work space and open-plan workstations. The process lead to consolidating the entire organisation on a single floor.
The new workplace is built around teams co-located with potential collaborators from other arms of the organisation. A large collaborative work space, that is partly visible from the foyer, serves as a seamless transition between public and private zones. This space acts as a lunchroom, a venue for staff meetings and a space for informal functions. A secondary set of large, more formal and flexible meeting rooms serve as bookends to the public zone. Meanwhile, smaller meeting rooms and collaborative zones are dotted throughout the workplace.
The planning for this project works on a ratio of 20% enclosed space to 80% open space. This approach floods the interiors with natural light by maximising access to the windows, located in the end walls of this very deep layout. Minimising the need for new walls, by maximising the use of soft furnishings, allowed us to identify efficiencies in both the program and the budget. Where new construction was unavoidable, it was deployed using minimal means, contrasting colours and complementary forms. Therefore, illuminating and enhancing the appeal of the existing heritage features.
A previously cryptic, isolated, cellular workplace — spread out over several floors — has been transformed into an open, light-filled, flexible working environment that celebrates the client's workplace aspirations and the building's history.
The fitout achieved:
• A contemporary working environment
• Enhanced workplace culture and amenity
• Improved workplace identity
• Better public interface with QCEC
• Enhanced heritage features throughout
• A cost-effective design solution
• Performance-based building approvals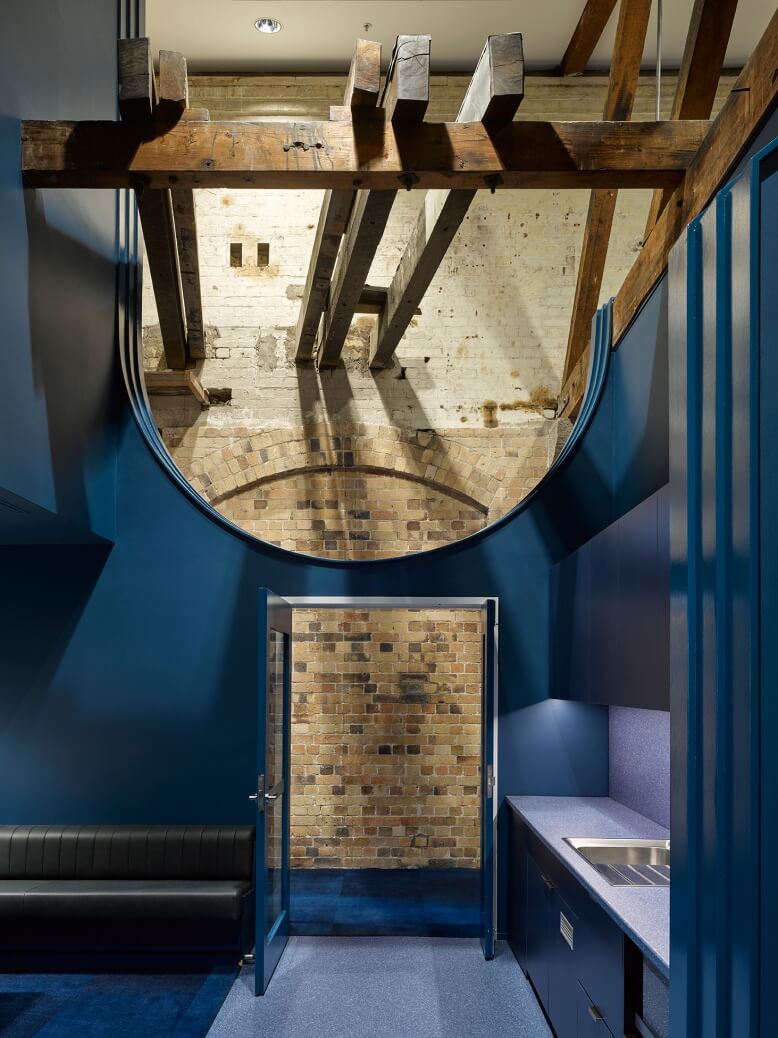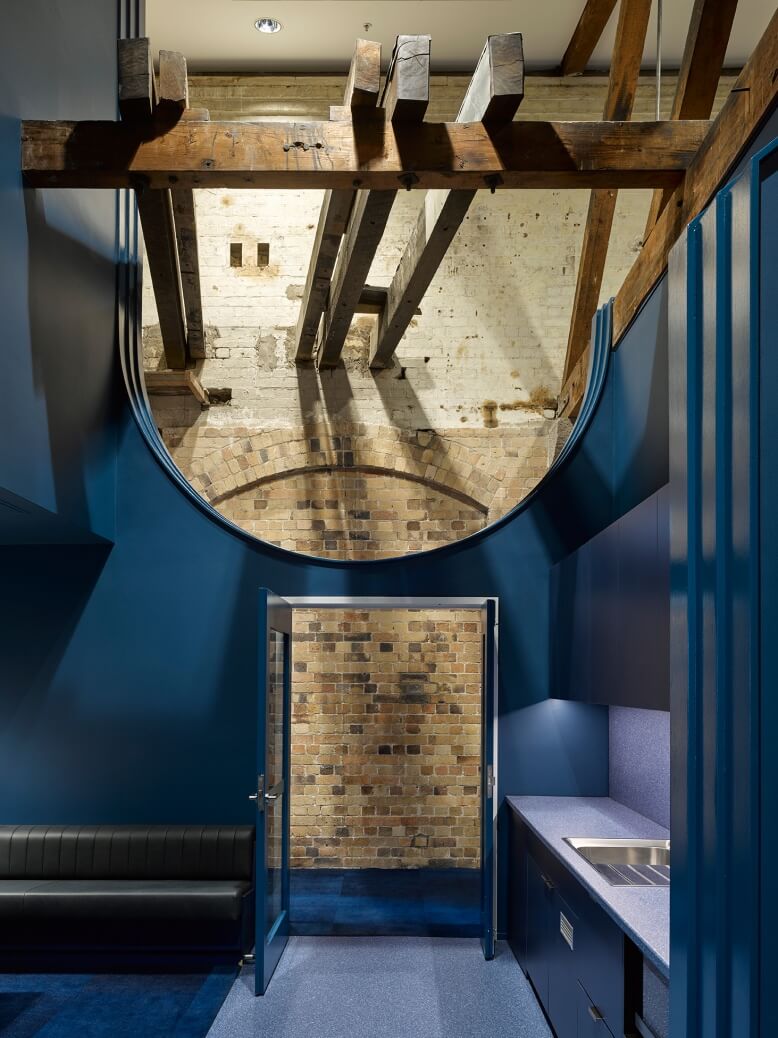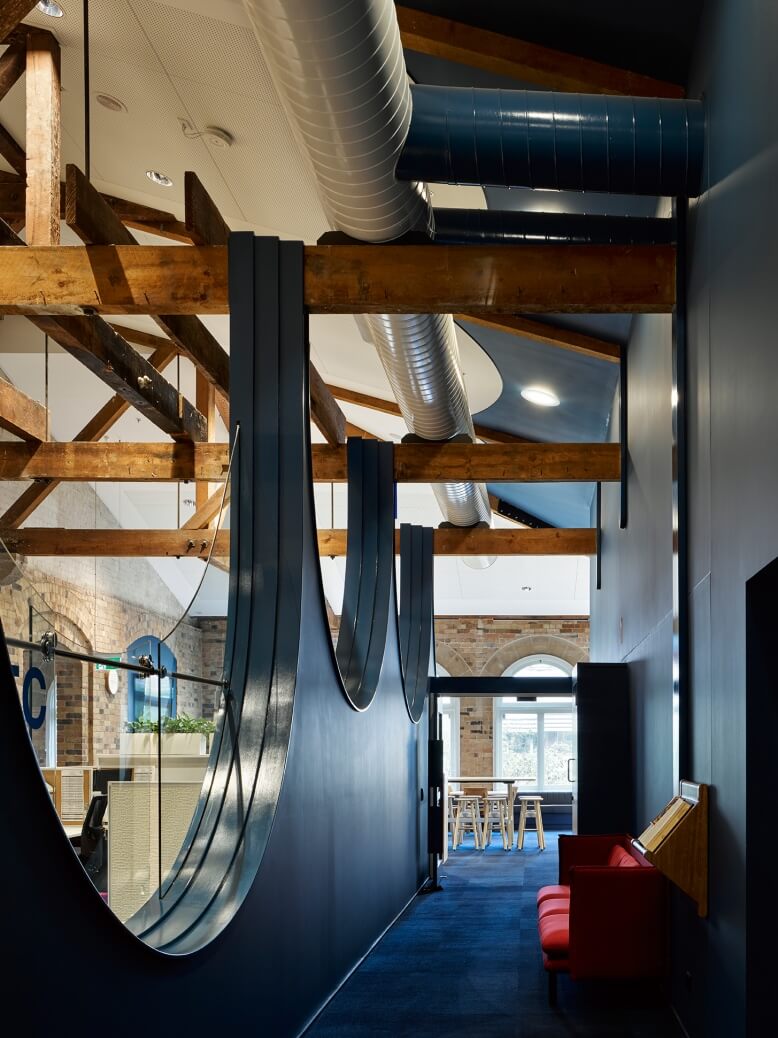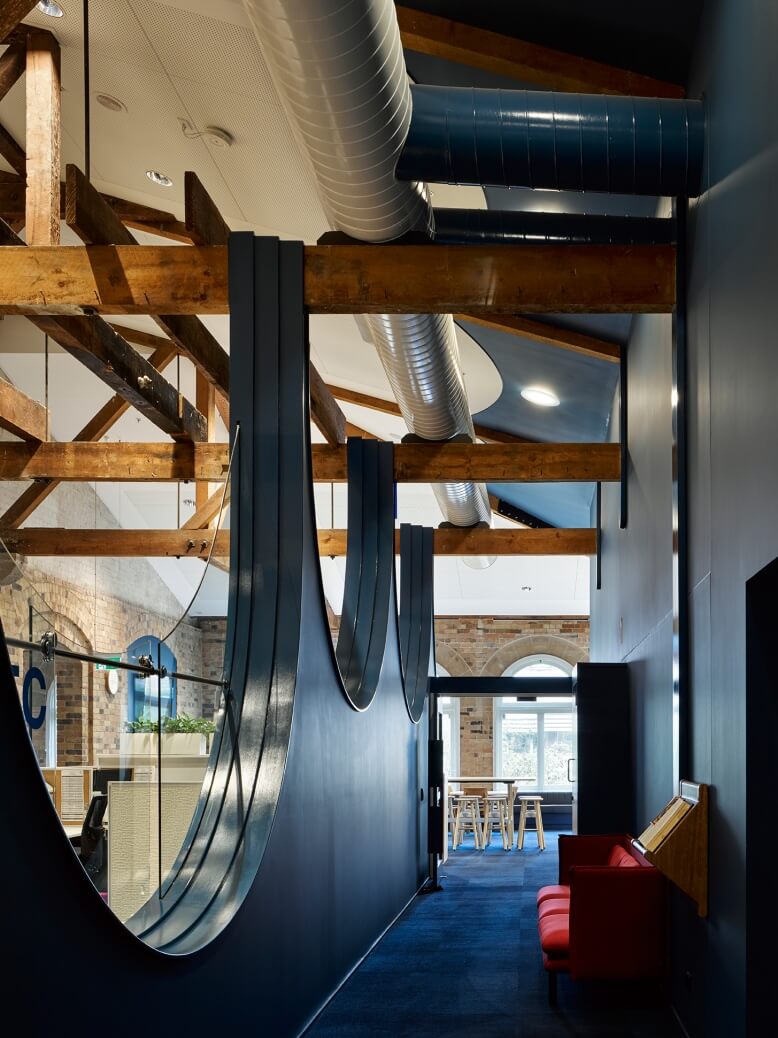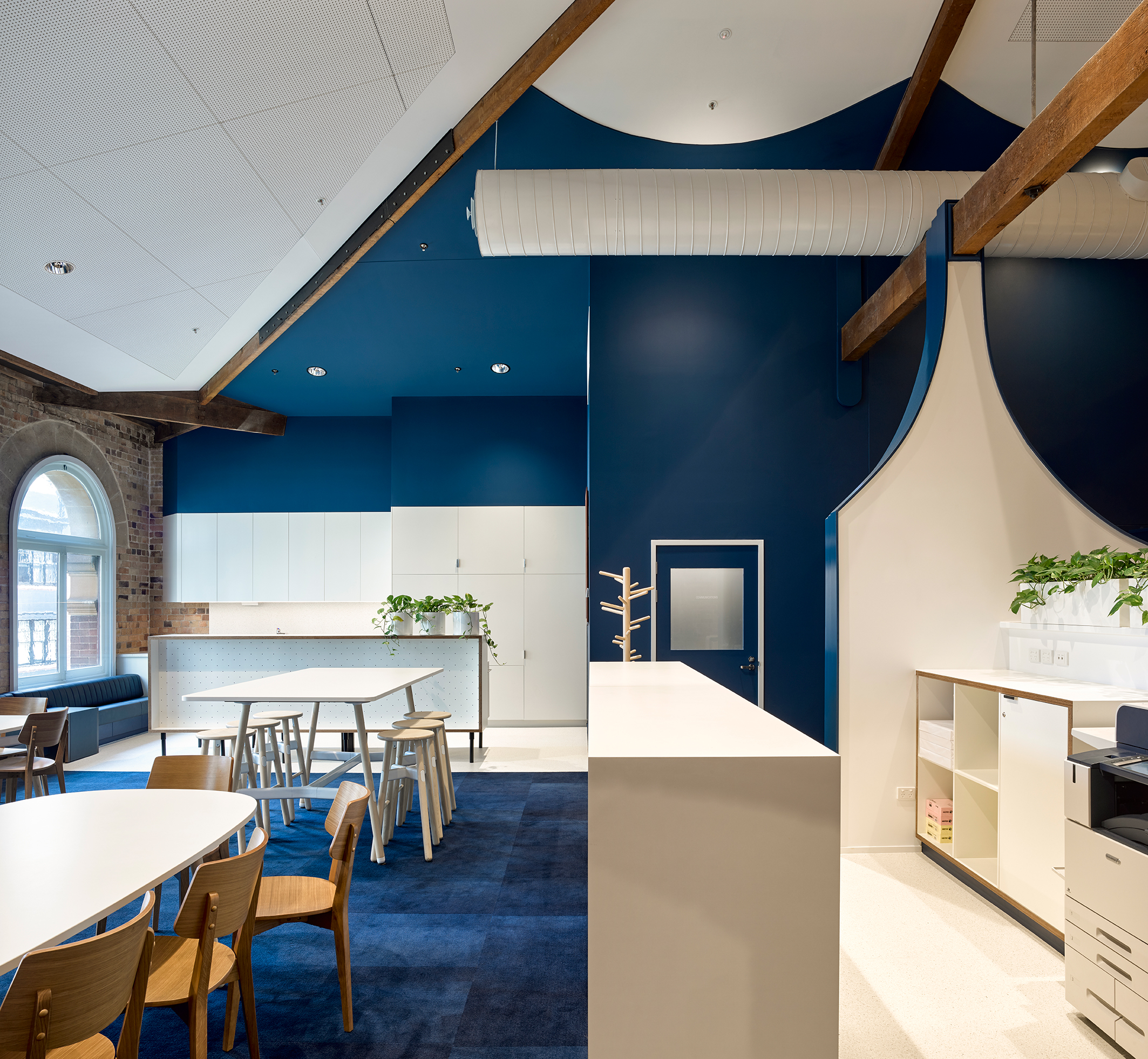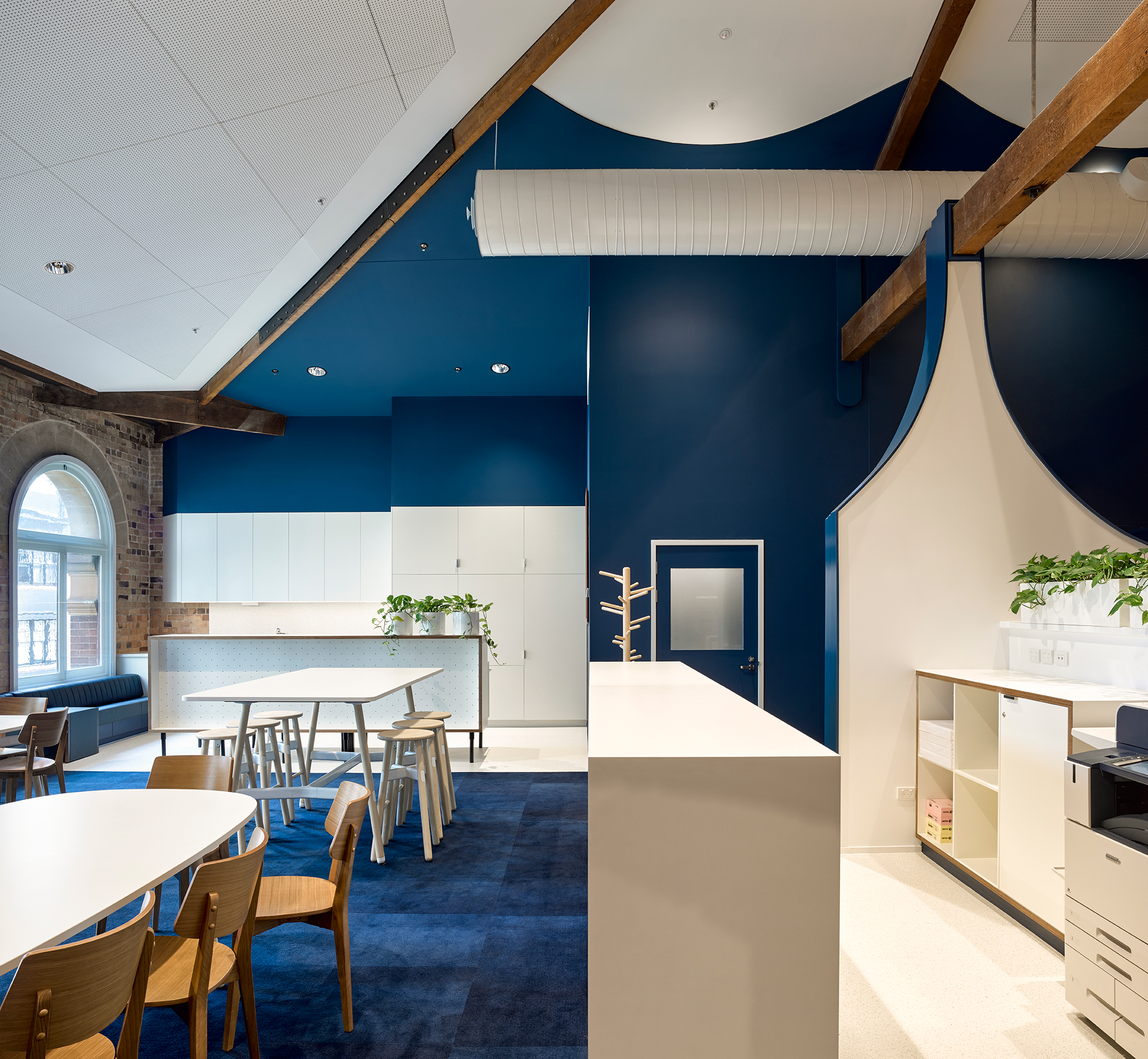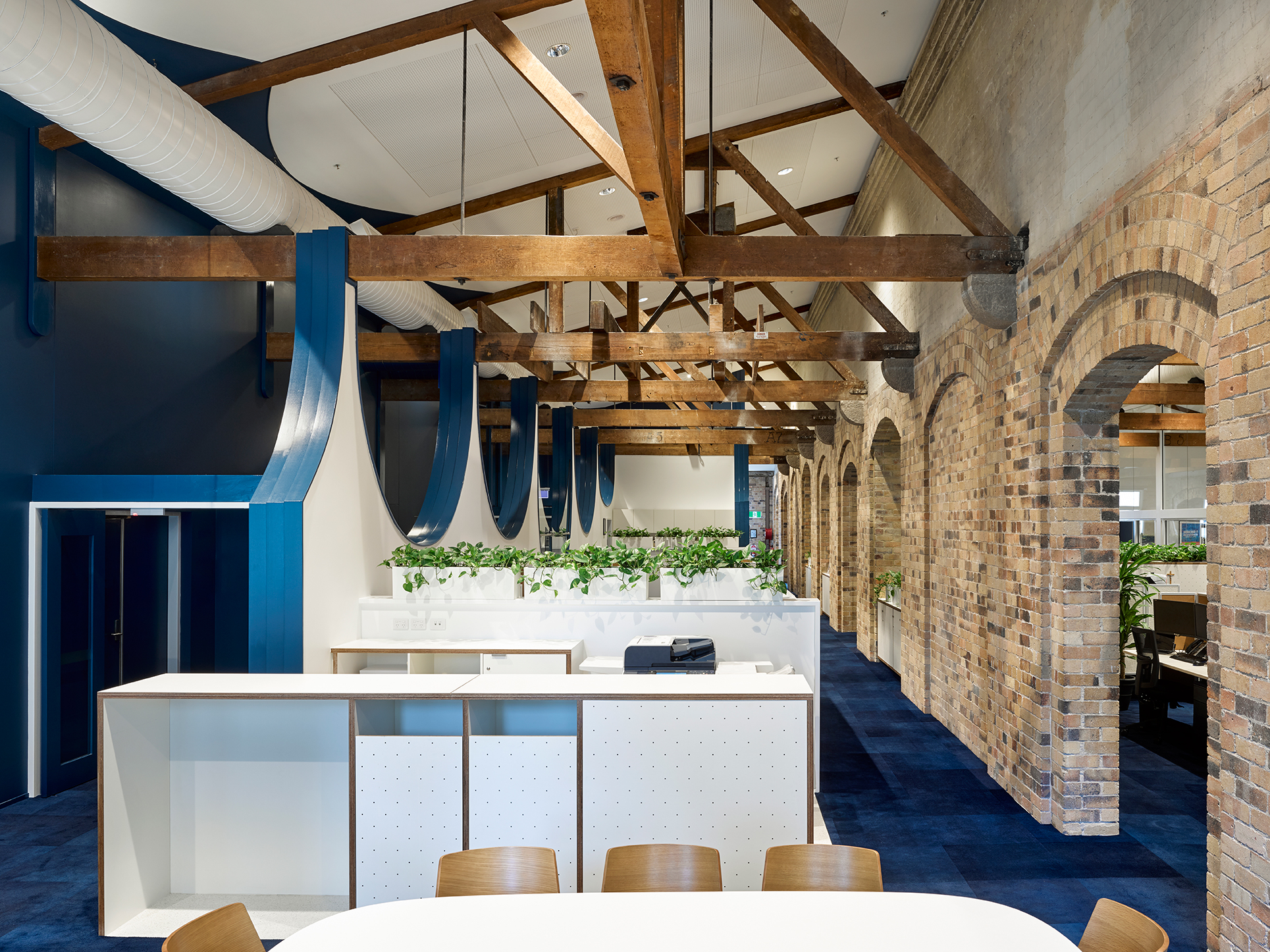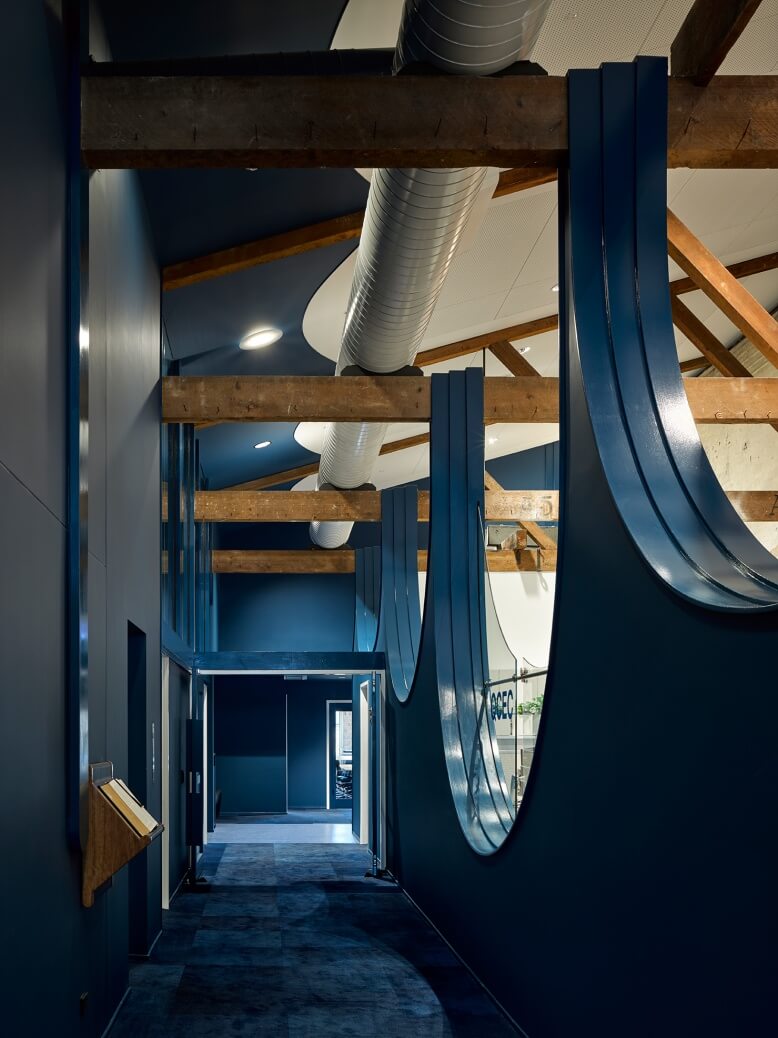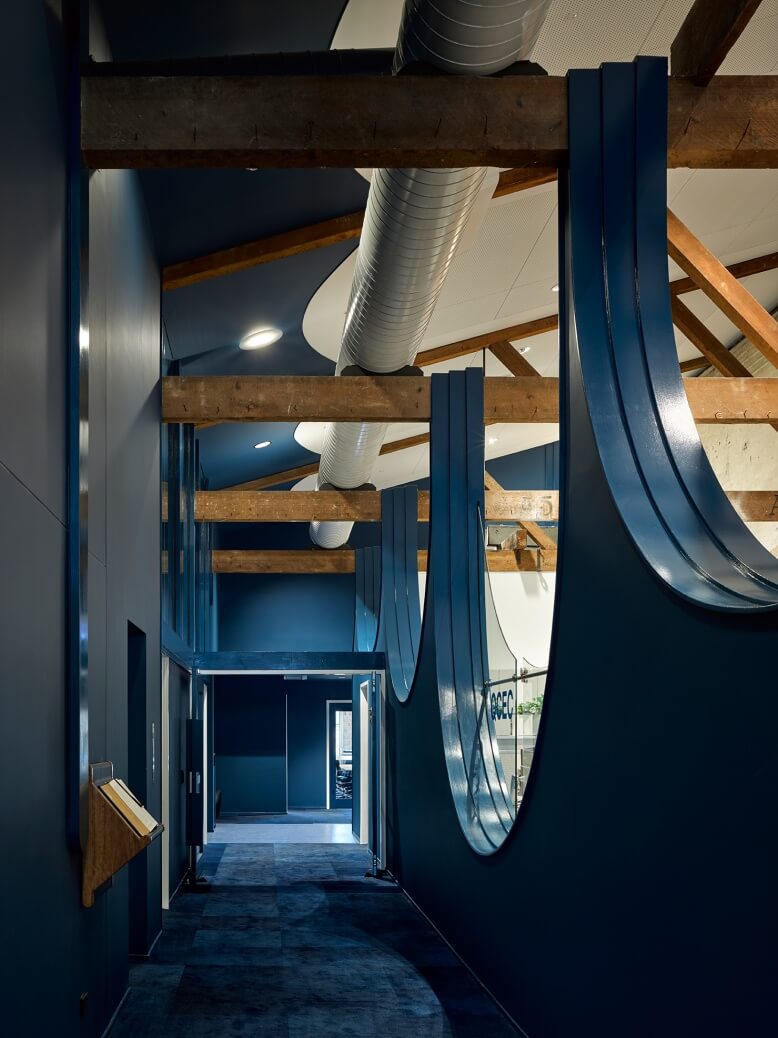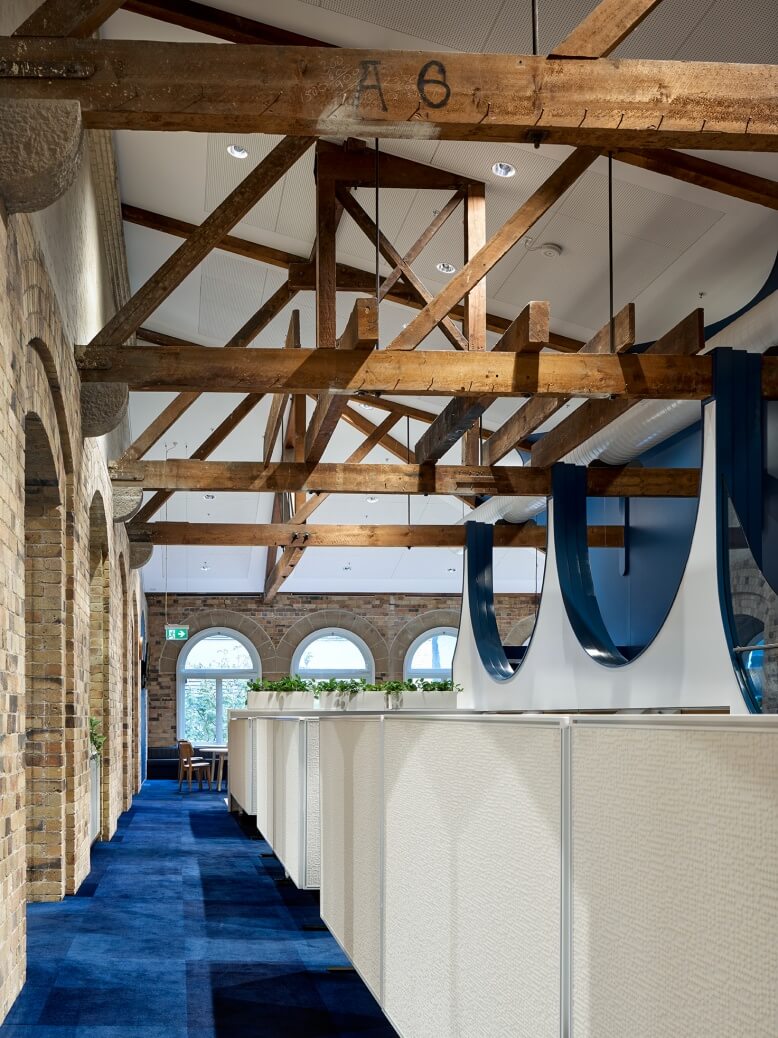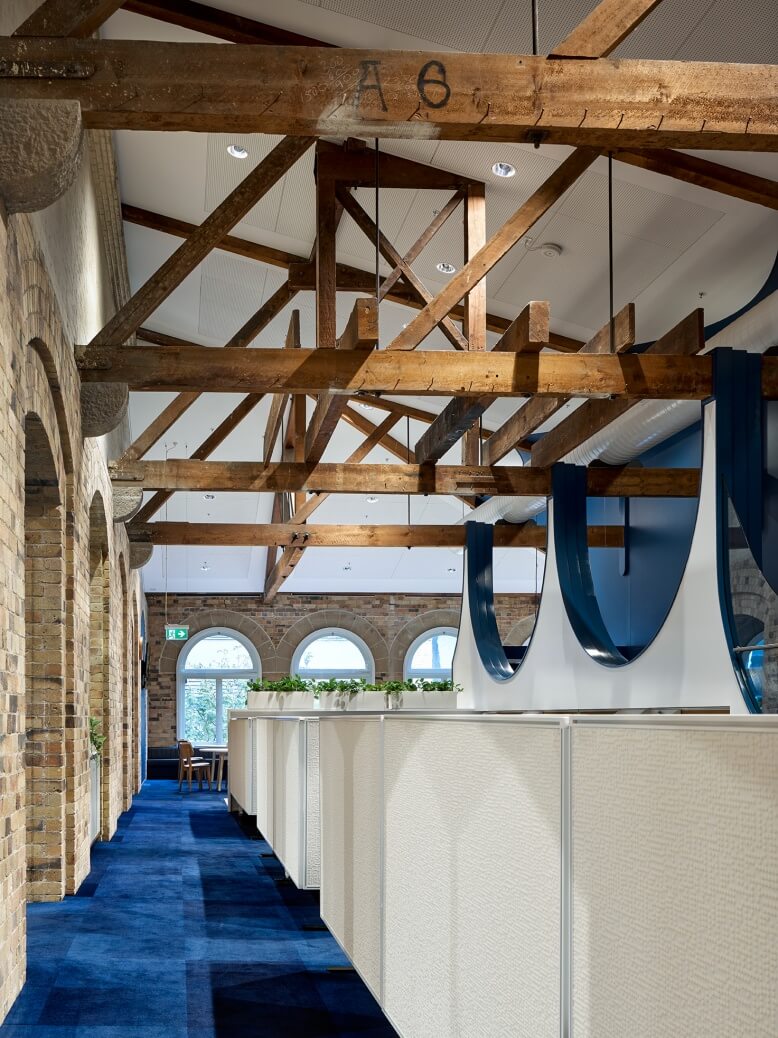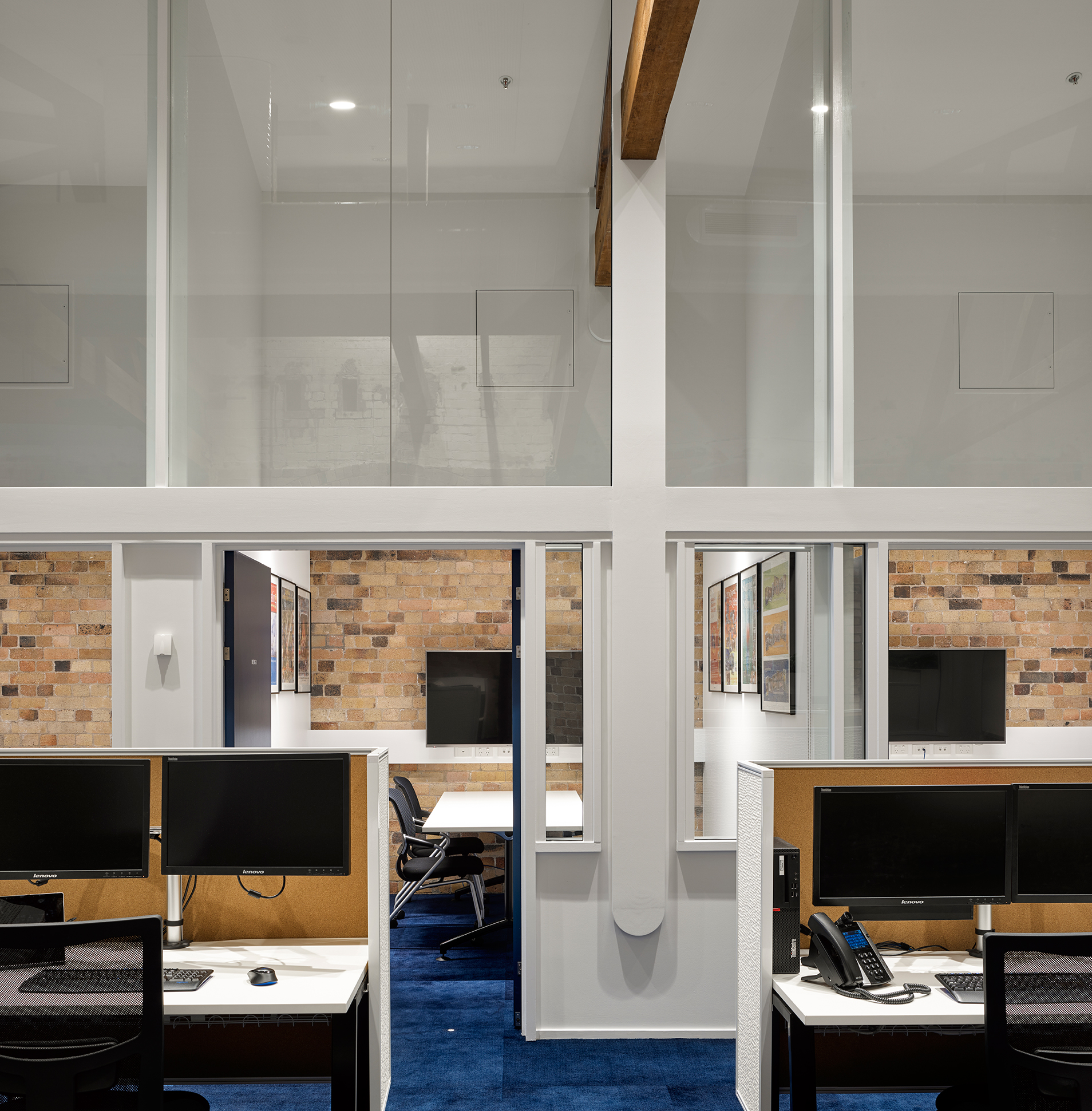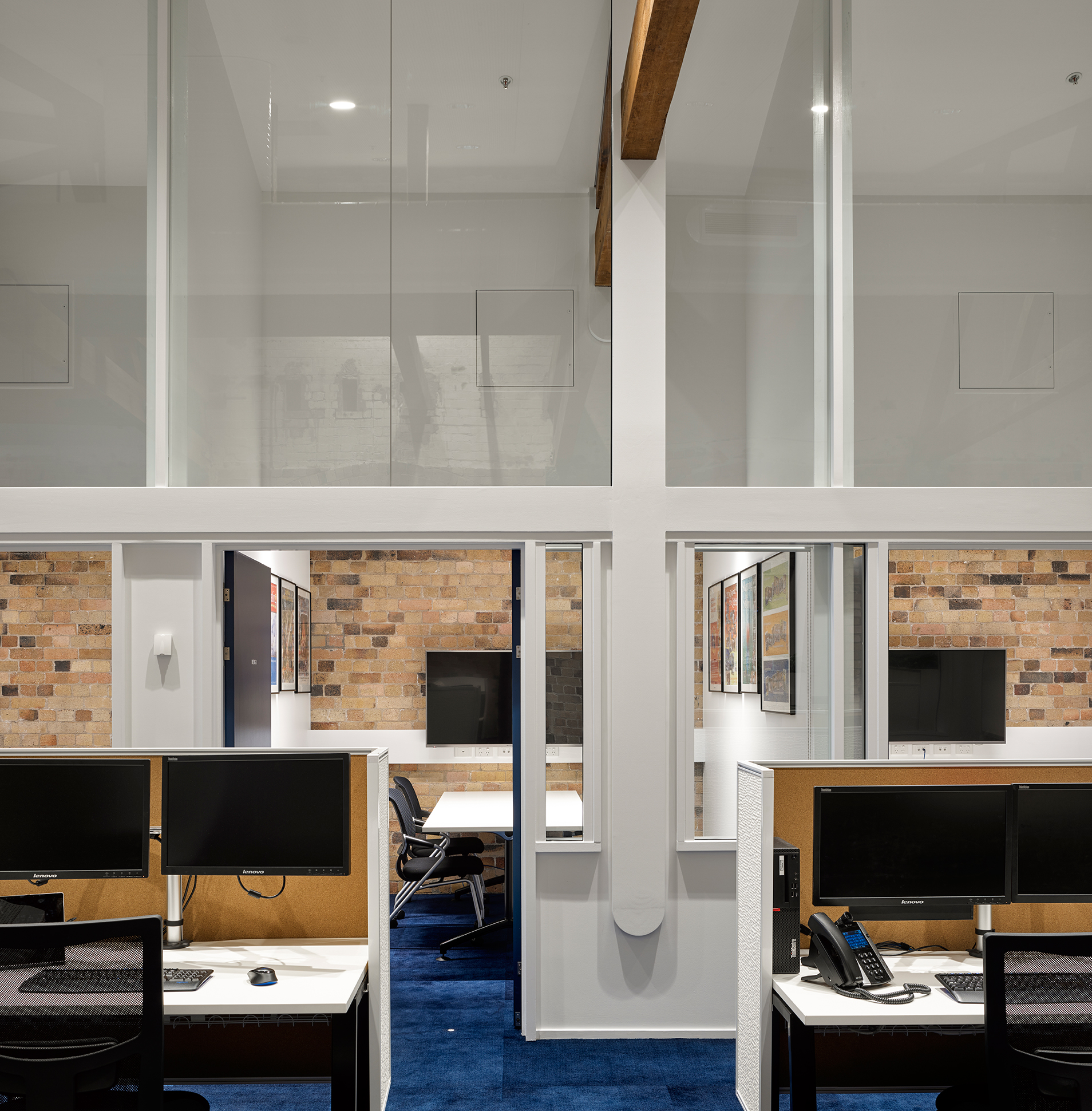 Photography by Christopher Frederick Jones