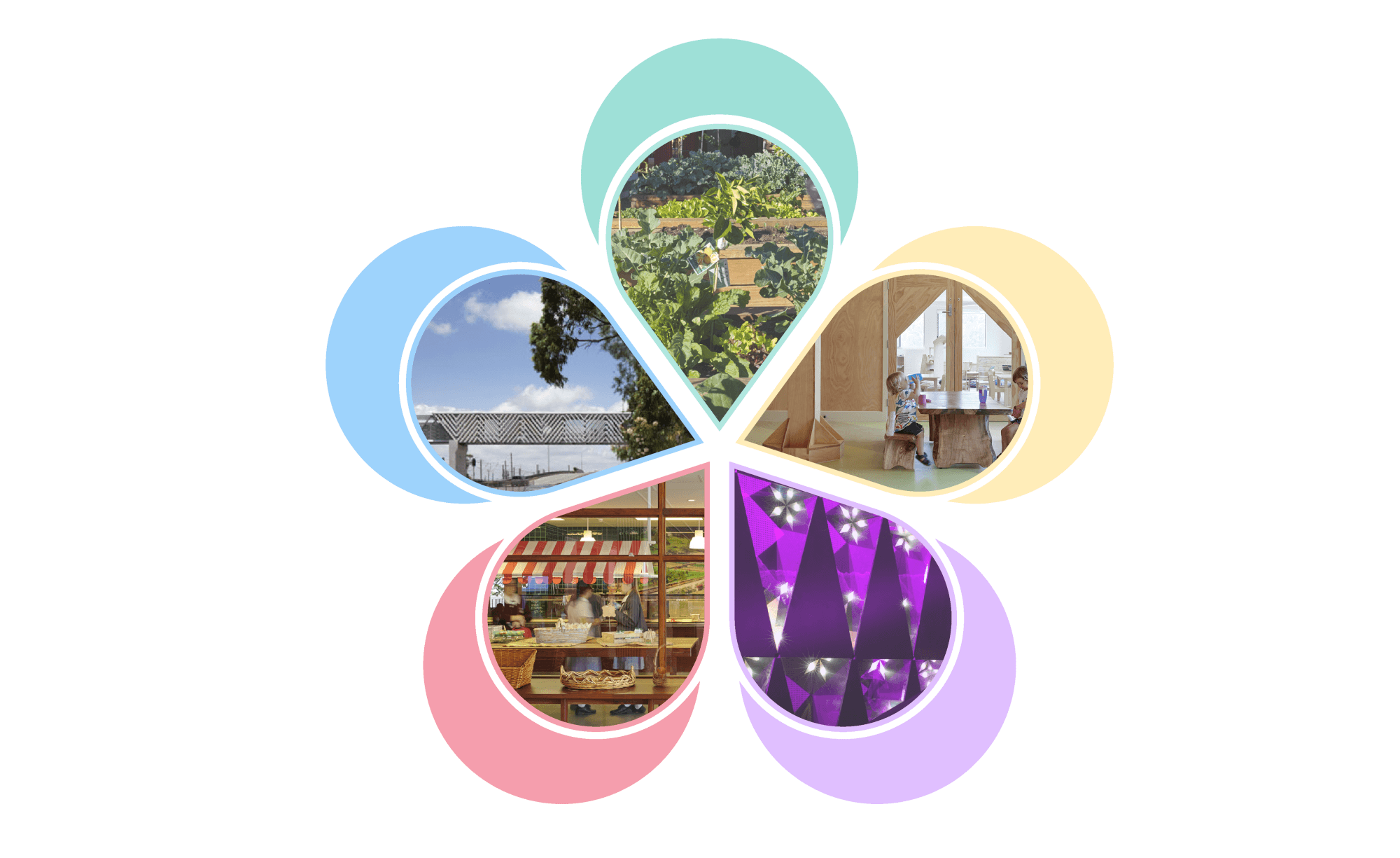 Sustainability
Sustainability Action Plan (SAP)

m3architecture is supporting the Architects Declare movement and demonstrating our commitment to addressing the climate and biodiversity emergency by adopting a Sustainability Action Plan.
The m3architecture SAP outlines our approach toward attaining sustainable outcomes as a practice. This is being considered in two parts.
1) Targeting sustainable outcomes in our architecture, with our clients and collaborators, and
2) Targeting sustainable outcomes in our business operations. Since 2019 m3architecture has been certified as a Carbon Neutral Organisation by Climate Active. The practice is committed to maintaining this certification into the future. m3architecture has developed an Emissions Reduction Plan with targets for further reducing Scope 1, 2, and 3 emissions.
We encourage you to review our Sustainability Action Plan and to take up the challenge with us.