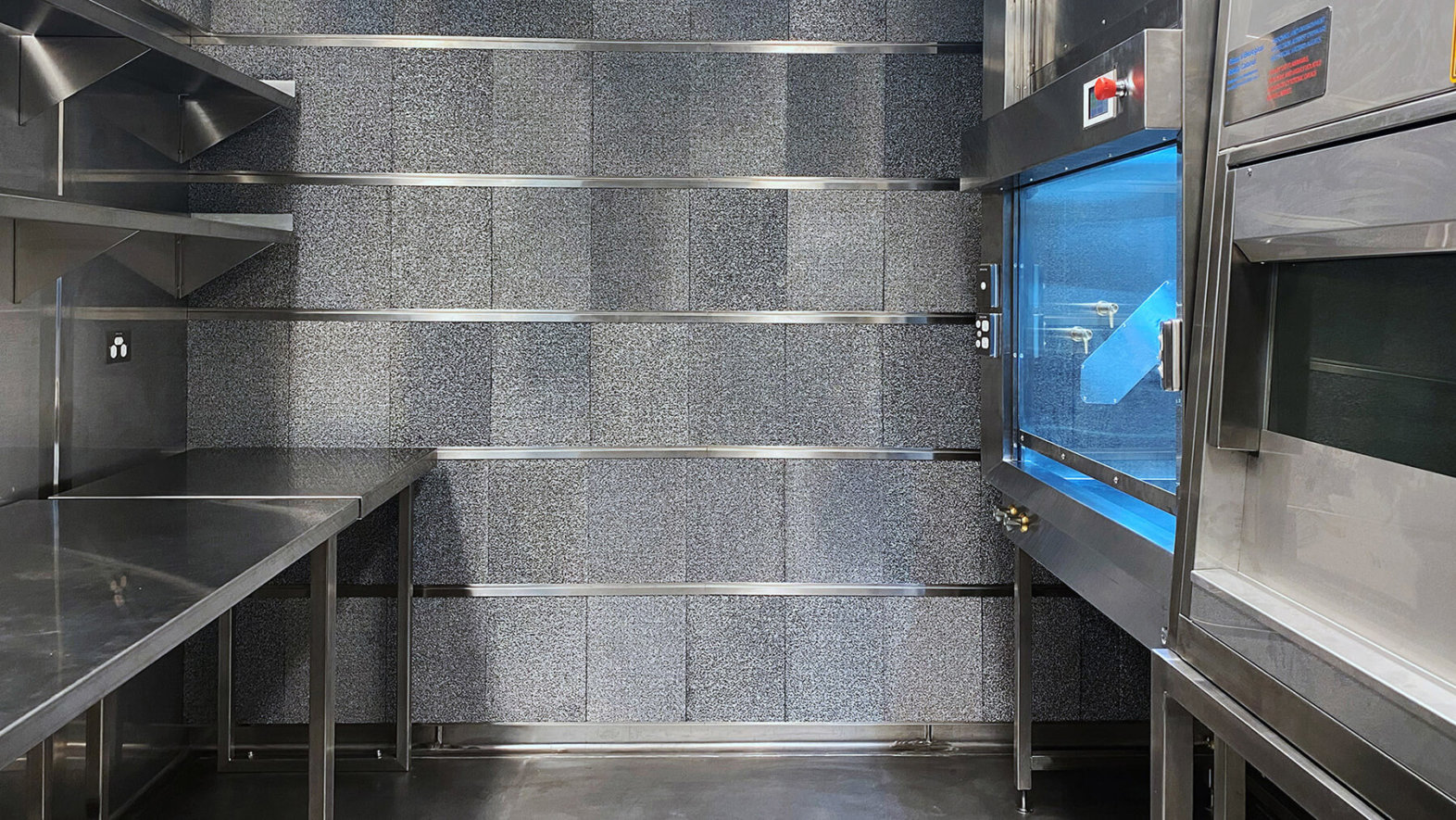 Minderoo Centre – Plastics and Human Health
m3architecture designed one of the world's first plastic contamination-controlled laboratories in close collaboration with UQ scientists.
The Minderoo Centre – Plastics and Human Health Laboratory is a highly specialised research facility at the University of Queensland (UQ) that is investigating the impact of nanoplastics on human health. The research aims to determine whether nanoplastic particles and plastics smaller than 10 micrometres stay in the body, rather than passing safely through.
To ensure a controlled environment for the research, m3architecture was engaged to design a lab almost entirely free of plastic and any other contaminants that might impact the veracity of the work. The task was made more complex by the need to comply with technical requirements, for example chemical resistance, which ruled out numerous alternative materials such as timber.
The challenging brief meant we had to go back to basics. We worked intensively with scientists at UQ to carry out rigorous testing on every element of the lab's design and construction, from the walls, flooring and sealants through to the equipment needed to carry out the research.
A small sample from each proposed material was analysed by the UQ team to determine its composition and arrive at the best choices. The final design is a welded, stainless-steel box, with additional wall and ceiling panels made from aerated molten metal to improve acoustics and make the laboratory a better working environment.
Through a tenacious commitment to sourcing and testing materials, m3architecture has delivered a world-leading research laboratory that will make a significant contribution to understanding the full impact of plastics on human health.
On the land of the Turrbal and Jagera peoples.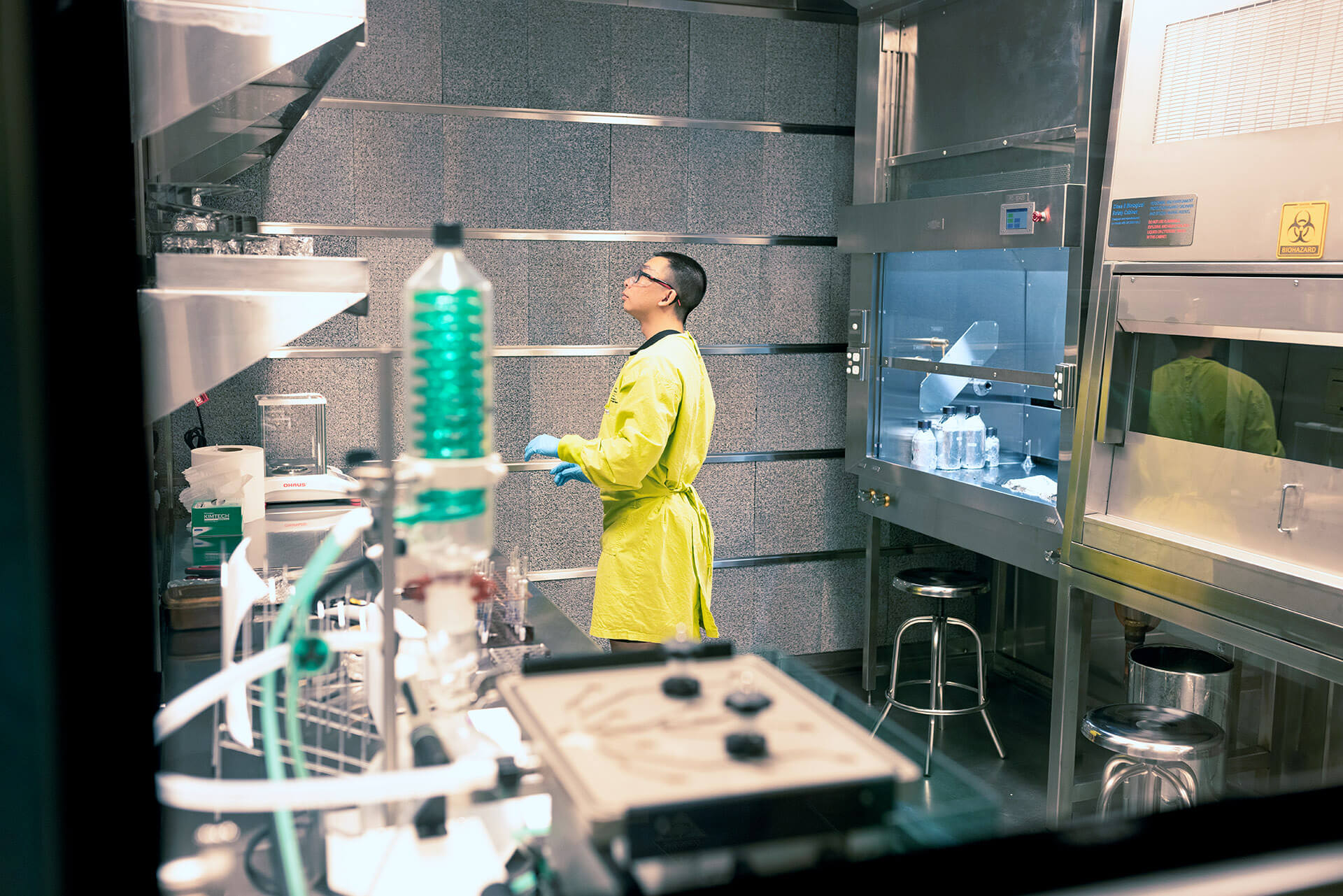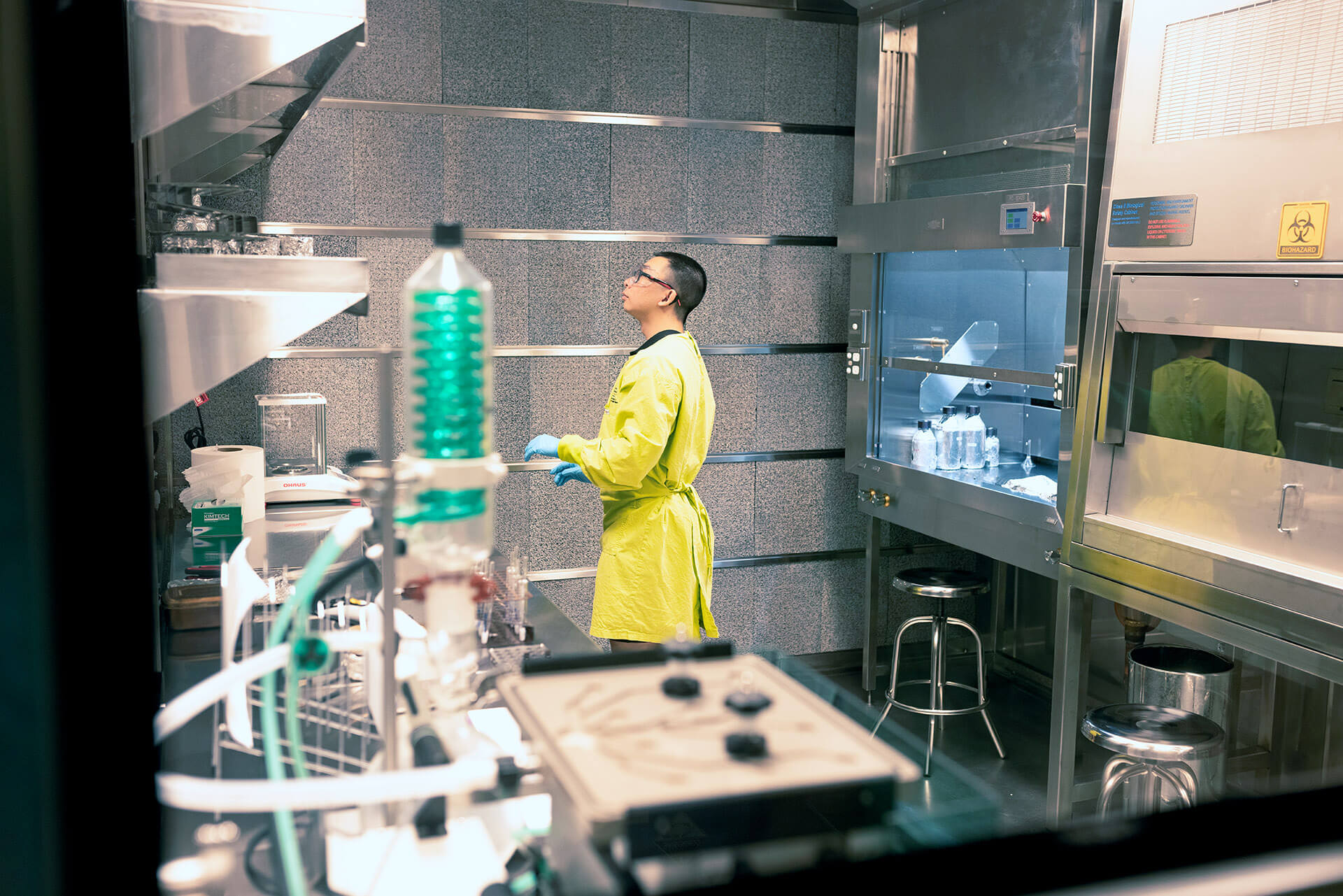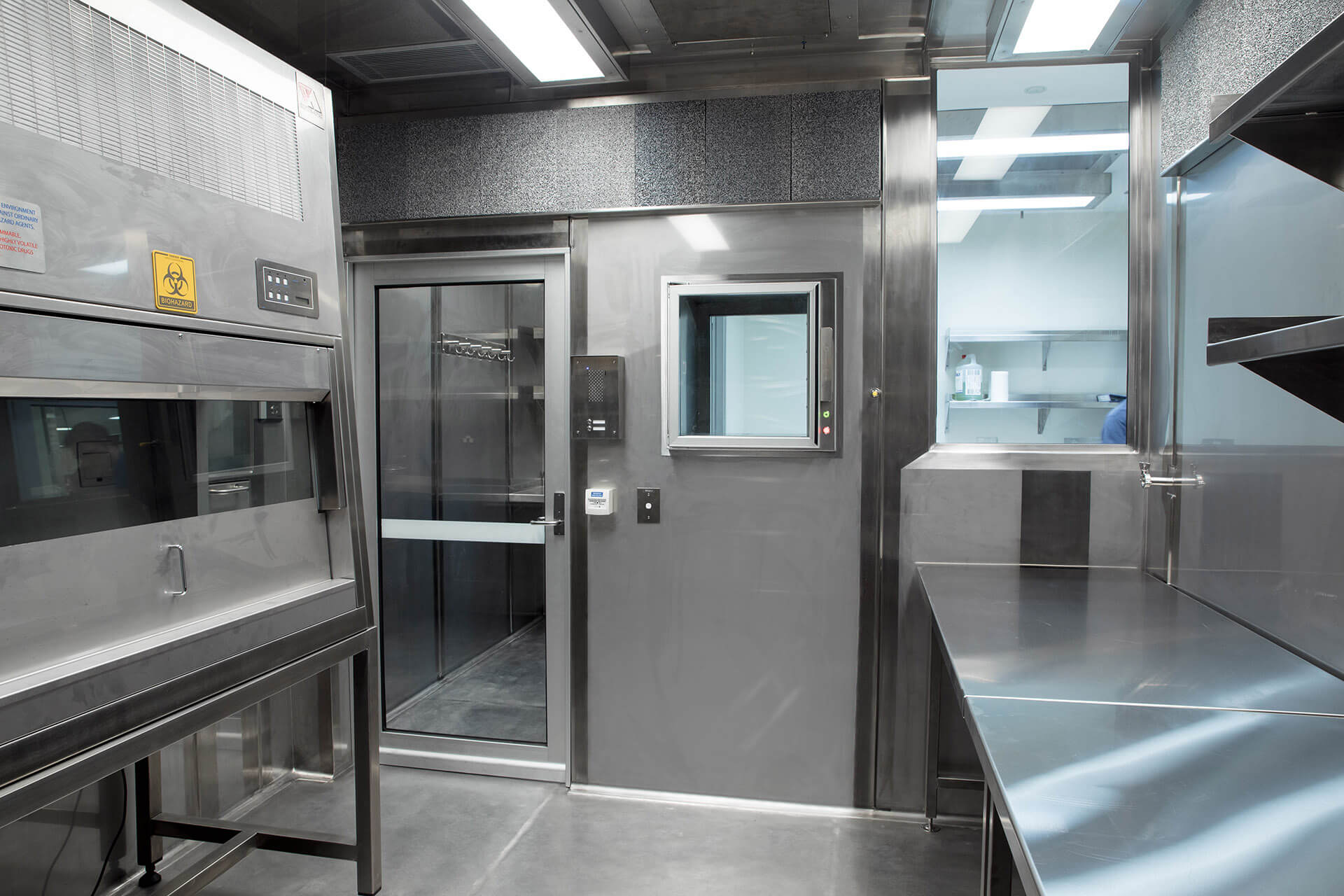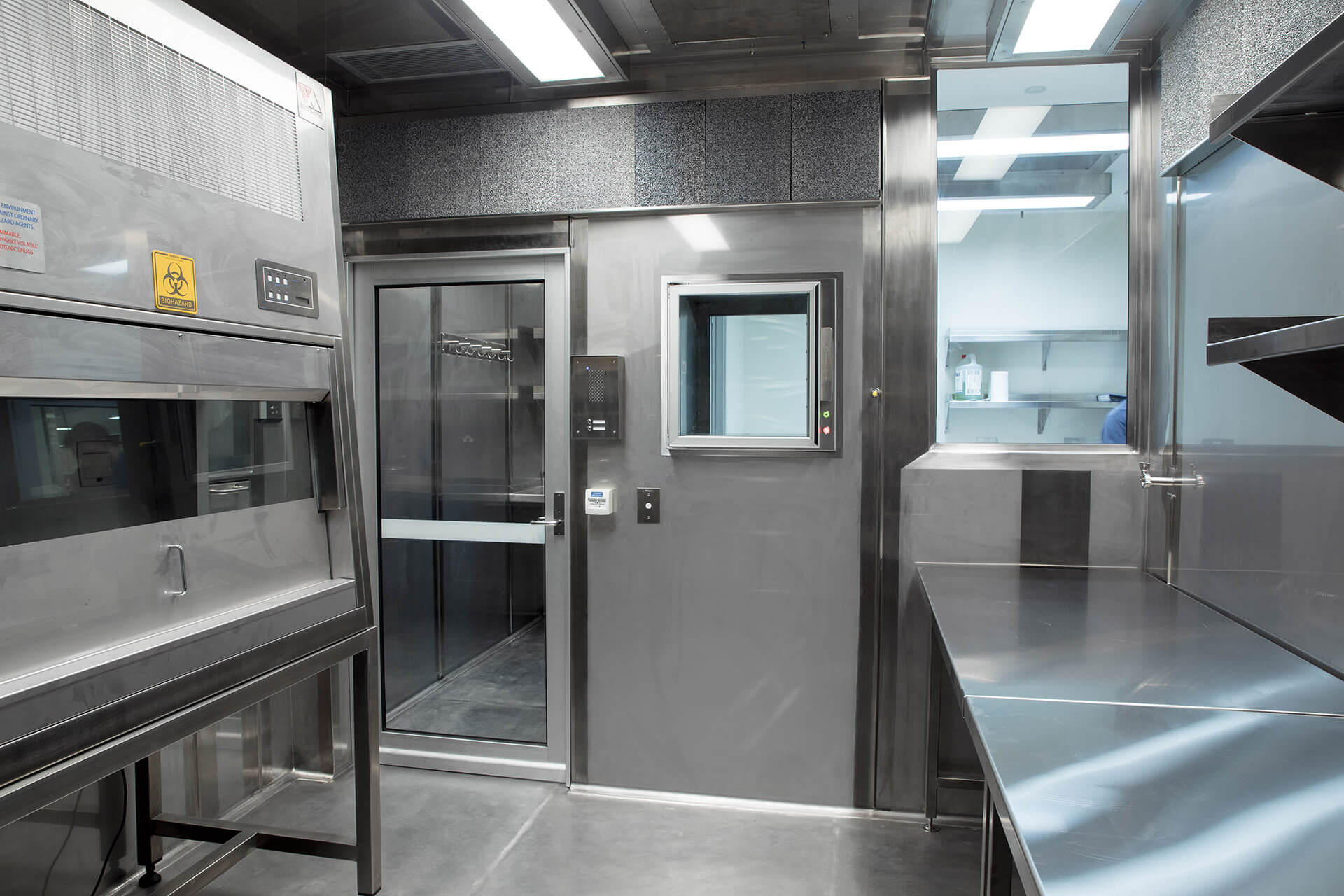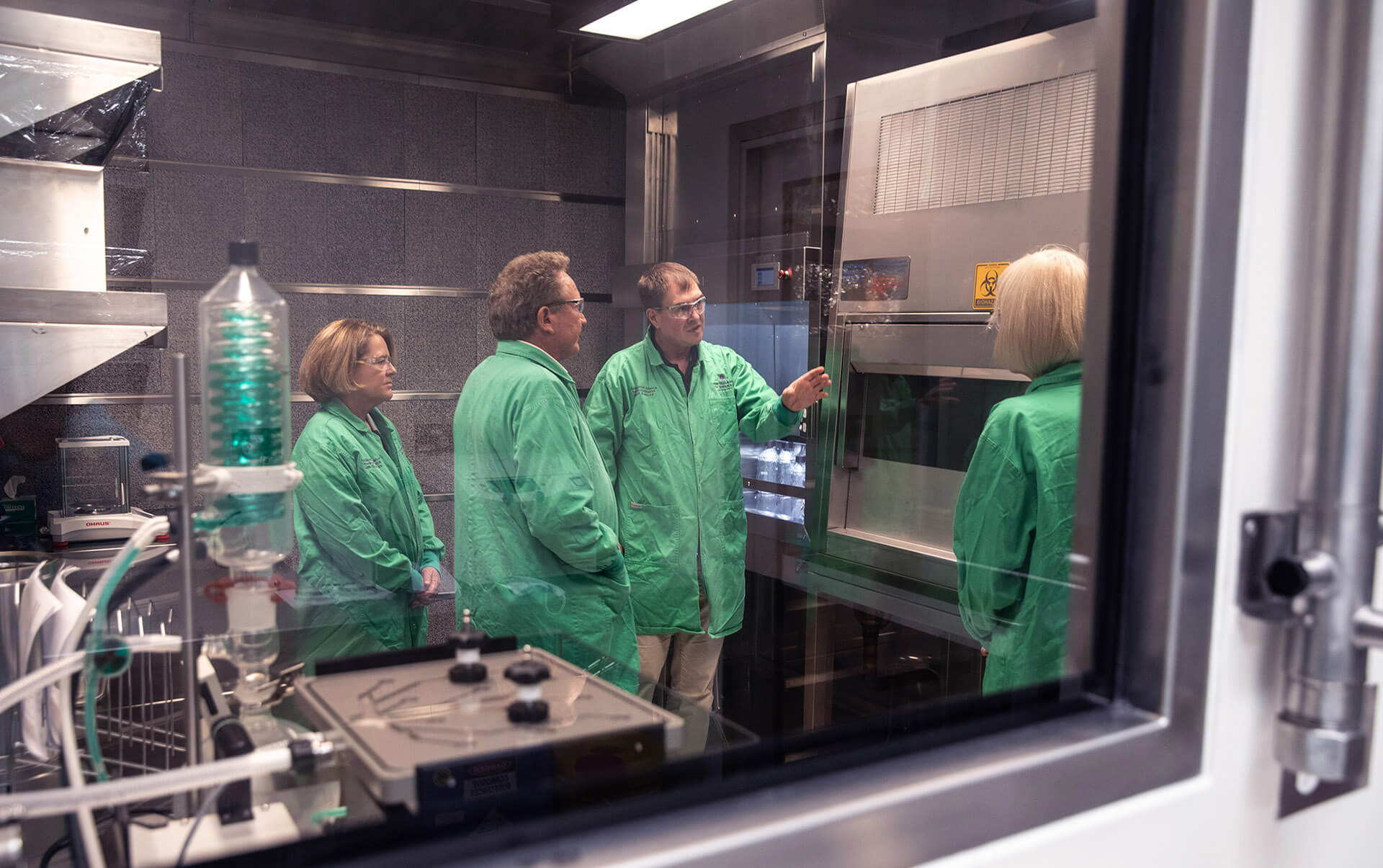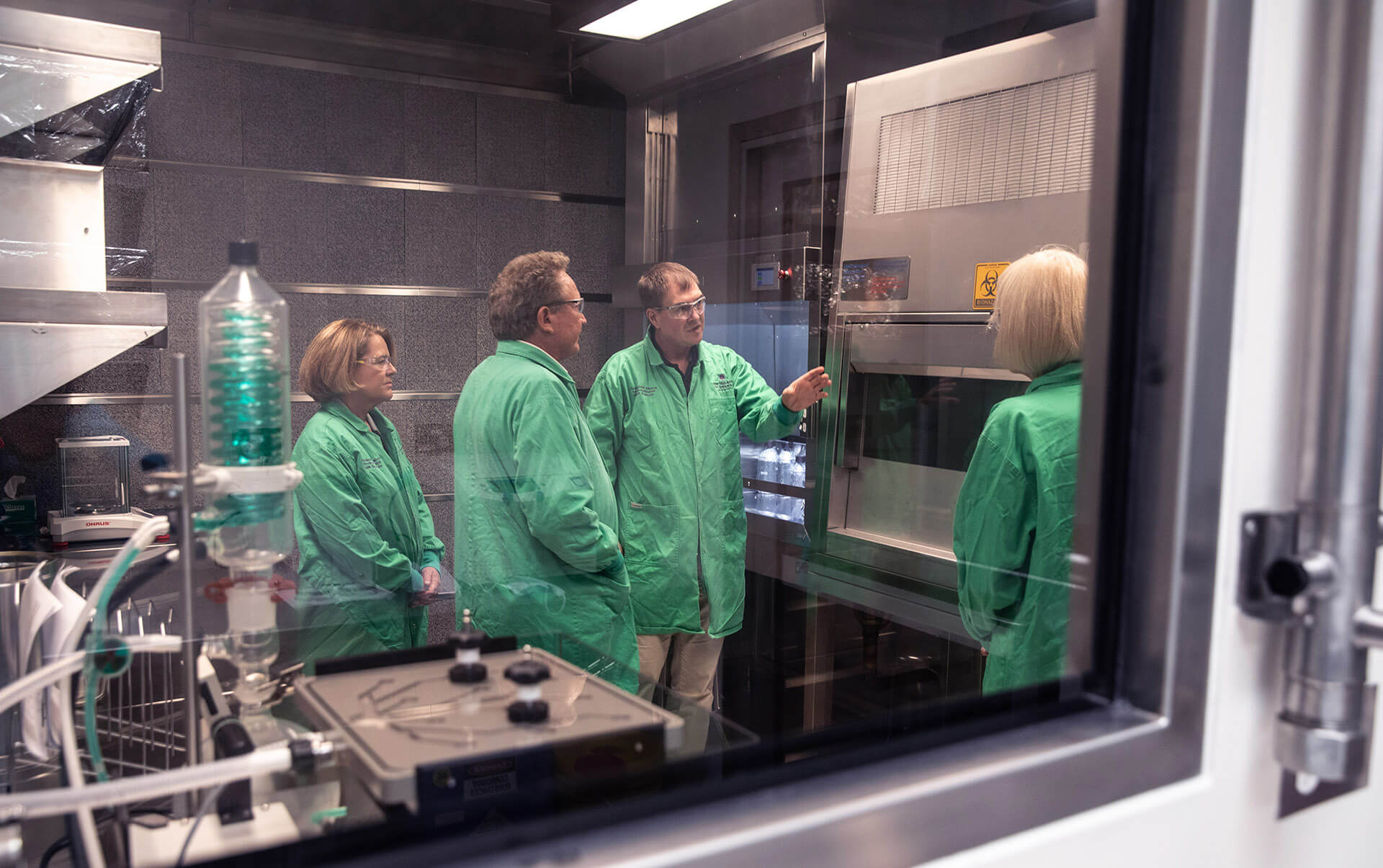 "I strongly support this laboratory and believe that this team is uniquely qualified to test samples at the highest level of sensitivity that's available today."
Professor Shanna Swan,
Epidemiologist and Professor of Environmental Medicine
and Public Health
Icahn School of Medicine, Mount Sinai, New York City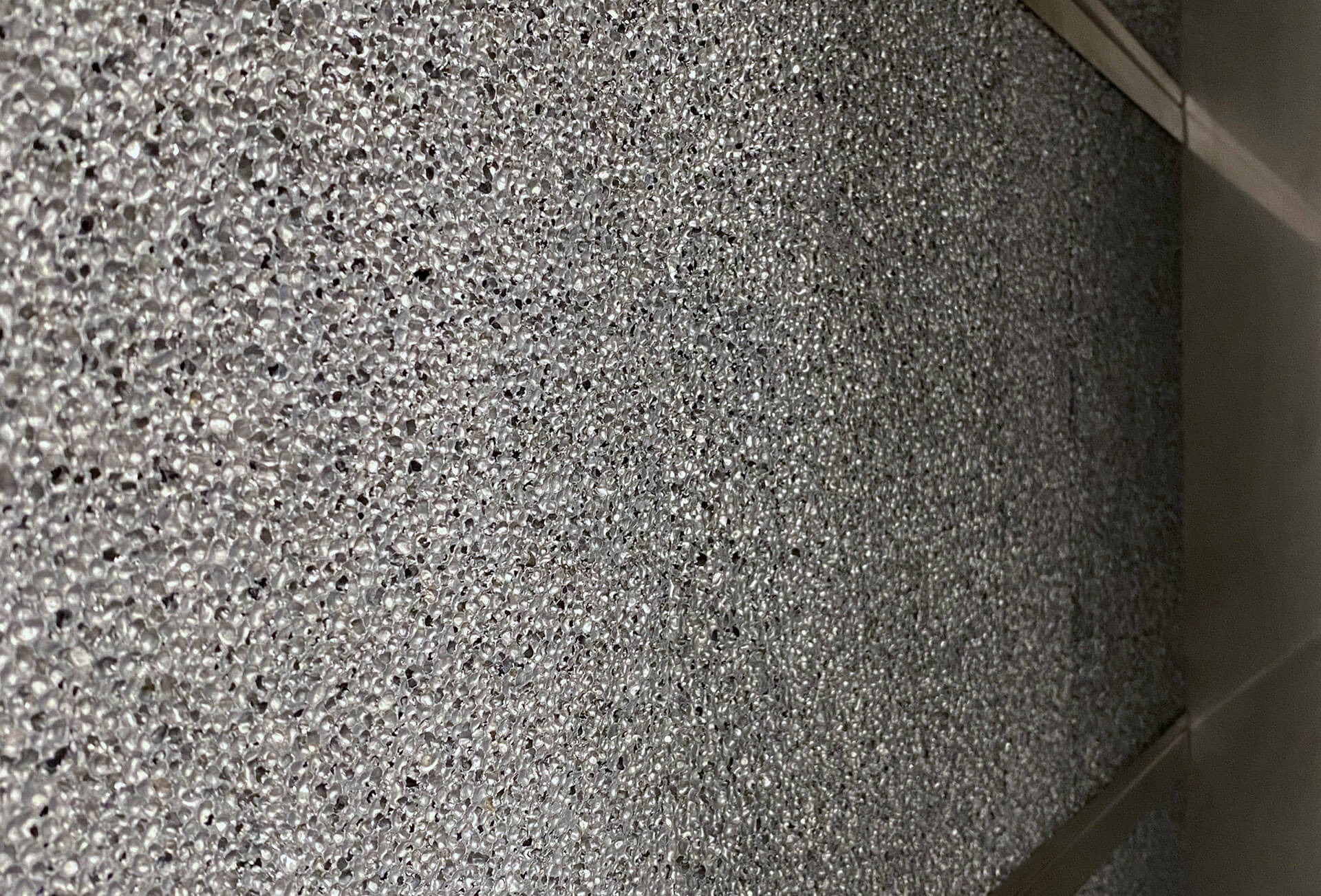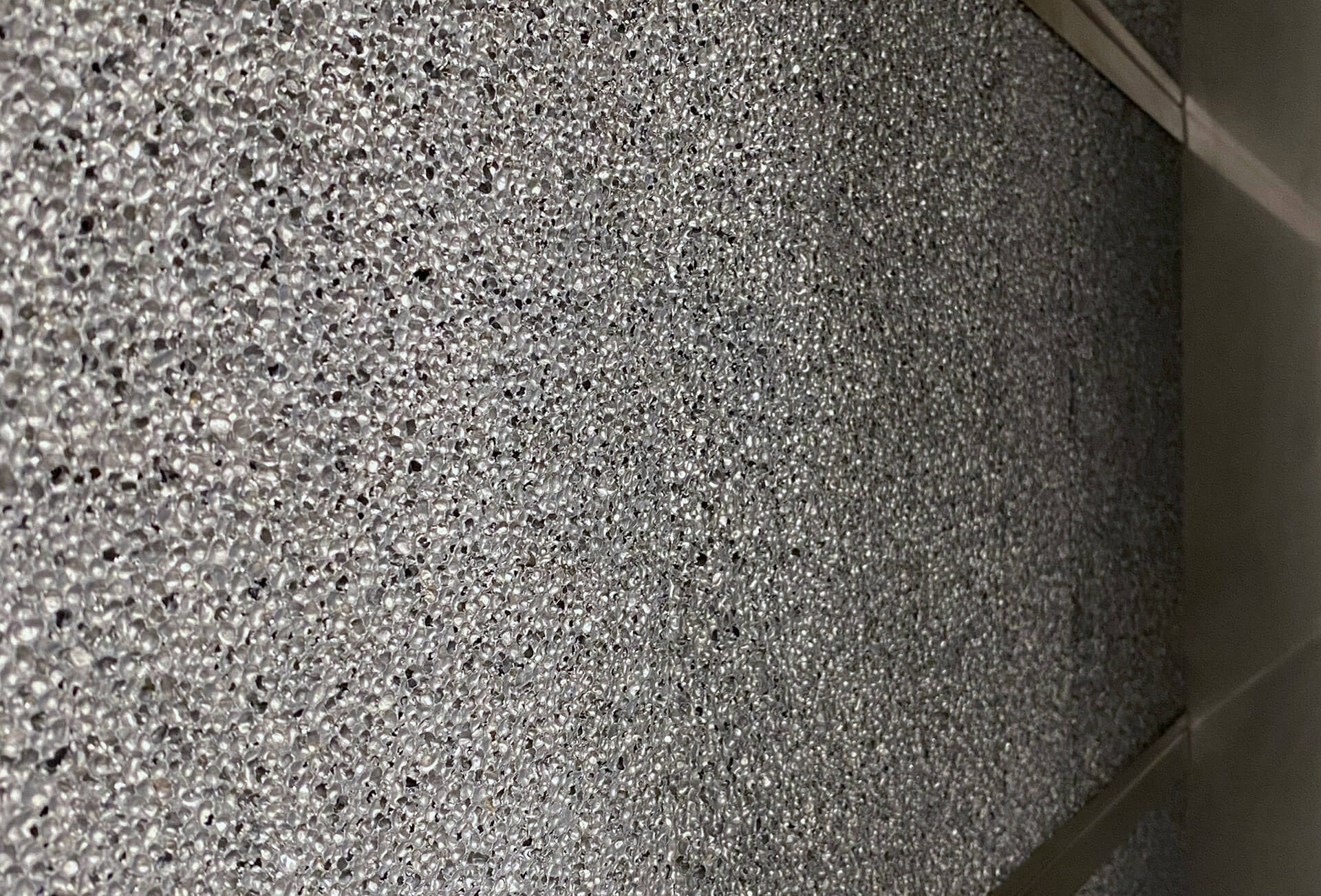 Images supplied by University of Queensland.
Video supplied by the Minderoo Foundation.
Read more here about the work being conducted in the laboratory.