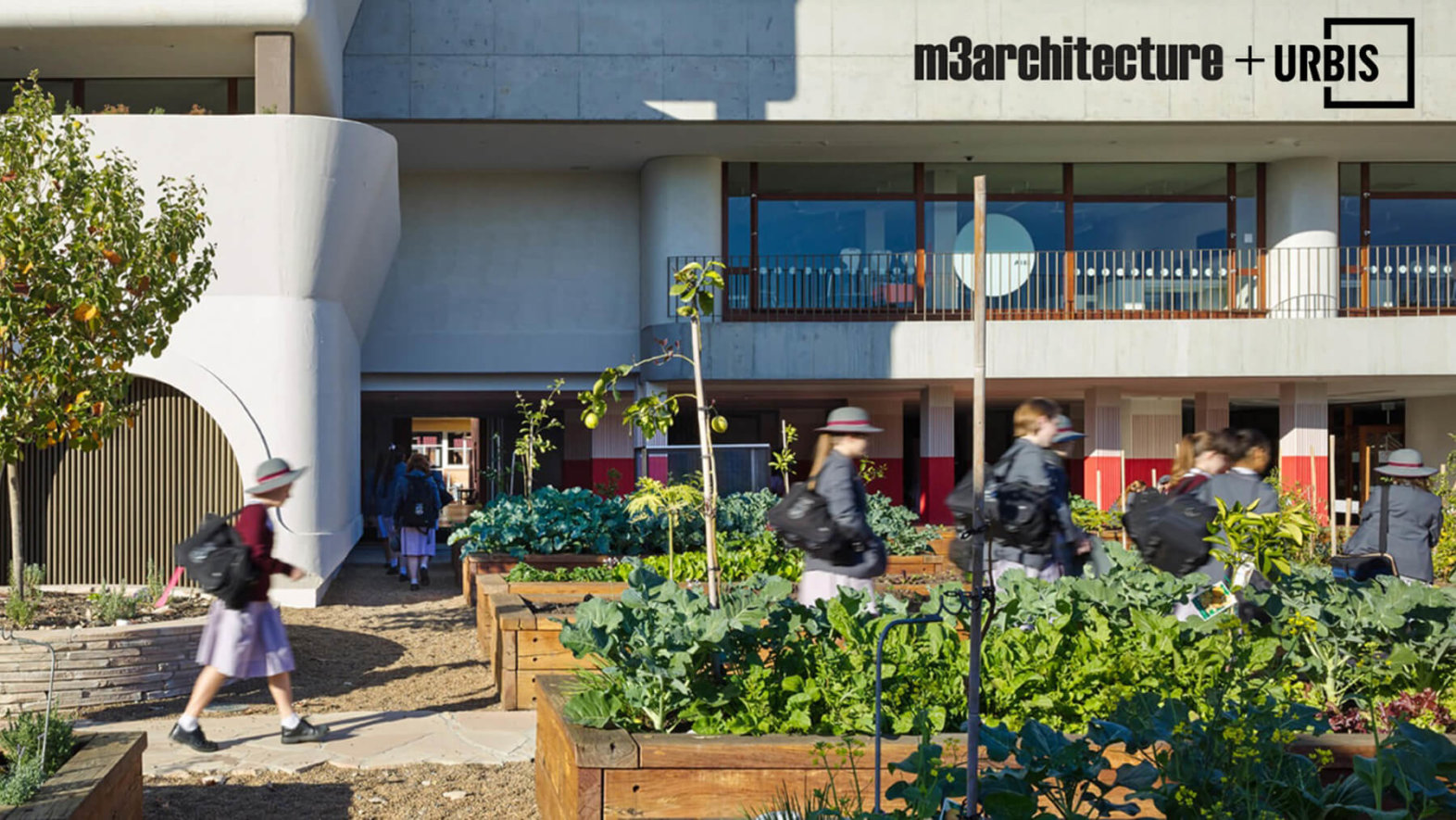 How Sunshine Coast Schools can design for wellbeing and growth
In the second webinar in this series, m3architecture partnered with Urbis to discuss ways that school campuses can plan for growth, and design for student and community wellbeing.
This presentation has a focus on the Sunshine Coast region.
Speakers and topics
Julie Saunders / Urban Planner, Urbis
The future of Sunshine Coast school planning – enrolment forecasts and market overview.
Frances McMurtrie / Psychologist, Urbis
Evidence + research on the benefit of good design + planning on wellbeing in education.
Ben Vielle / Education architecture specialist, m3architecture
How to design school campuses with wellbeing and community at the centre, including benefits and case studies.
Full timeline:
00:00 – Introduction and acknowledgements
02:40 – Julie Saunders – Planning for schools on the Sunshine Coast
26:35 – Frances McMurtrie – The importance of social connections at school
33;07 – Ben Vielle – Designing campuses for wellbeing and growth
42:31 – Q&A from the audience