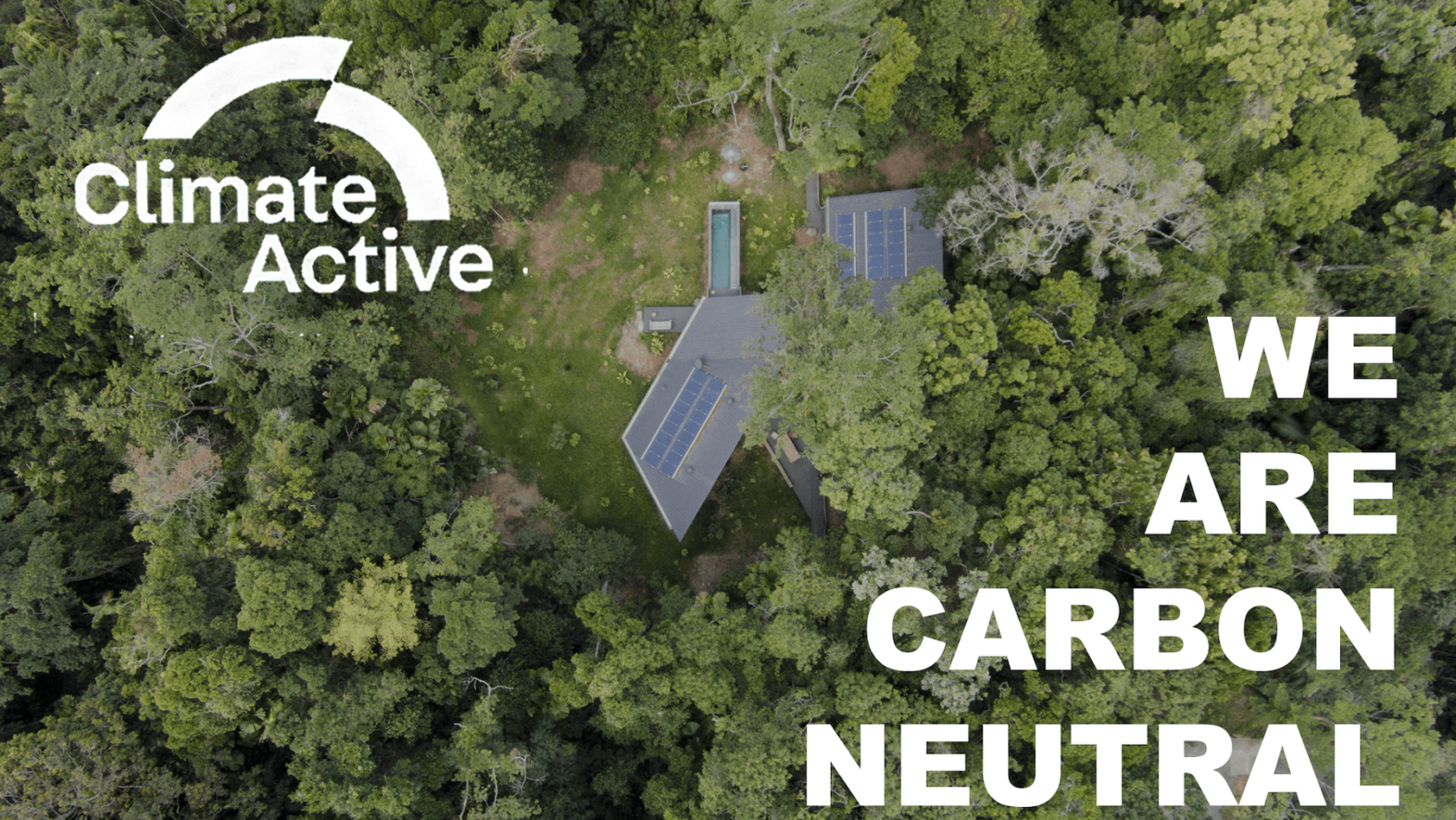 m3architecture is now Carbon Neutral
m3architecture is now proudly certified Carbon Neutral by Climate Active.
Climate Active certification is awarded to businesses and organisations that have achieved a state of net zero emissions, otherwise known as carbon neutrality. The government-backed program is the most rigorous and credible neutral certification available in Australia.
Our certification builds on our commitment to taking action on climate change and protecting Australia's environment alongside our colleagues at Architects Declare.
We are proud to be partnering with Greenfleet to take climate action and offset our carbon emissions through native reforestation. Greenfleet is a leading not-for-profit environmental organisation committed to protecting our climate by restoring our forests. Since 1997, Greenfleet has planted over 9.4 million trees across 500 forests in Australia and New Zealand.
We encourage other businesses to contribute towards a low carbon future and reduce their carbon footprint to zero in 2021.