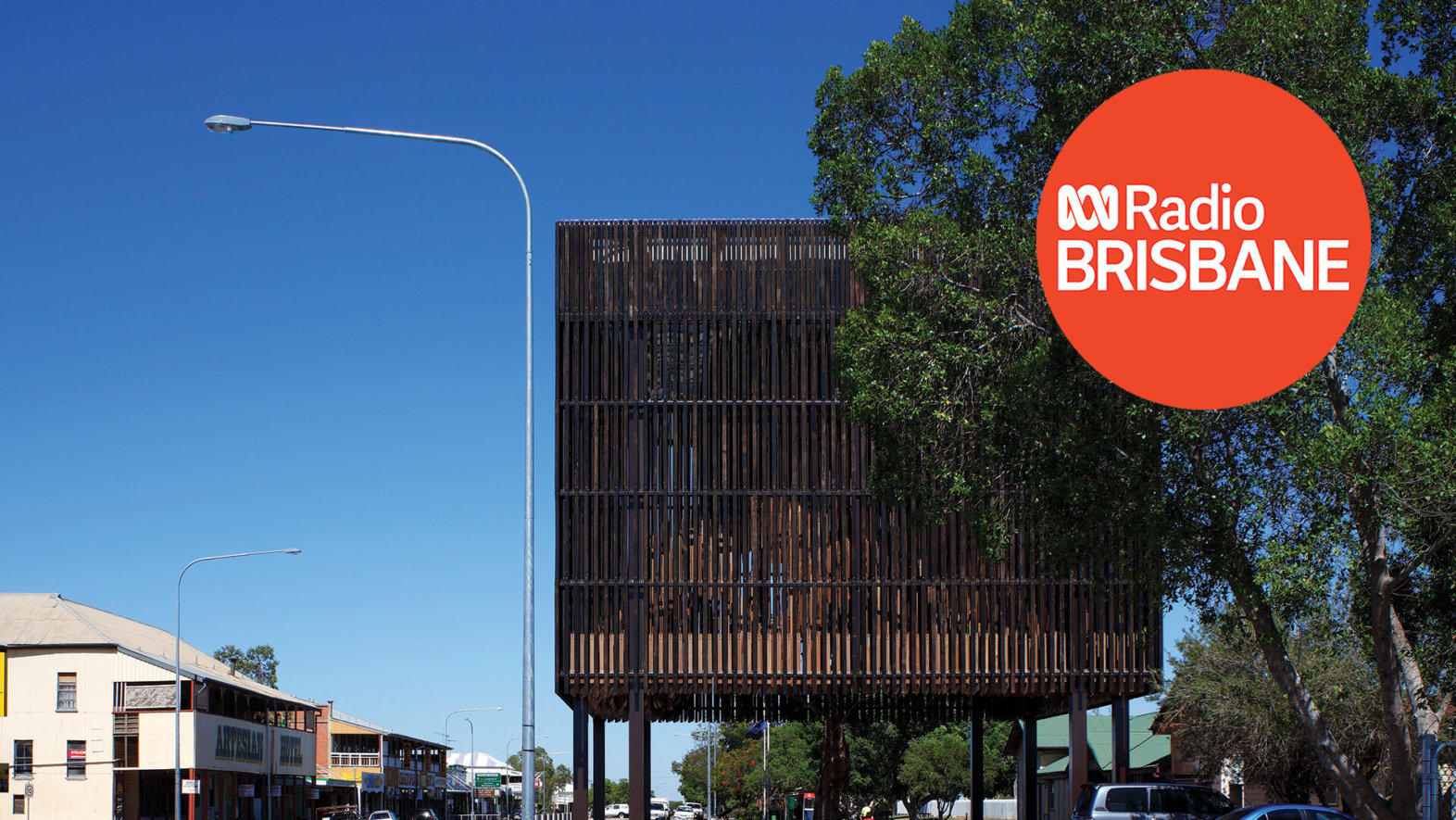 Design destination Outback Queensland – Dr Michael Lavery on ABC Radio Brisbane
Striking contemporary architecture is not the first thing that springs to mind when contemplating a trip to Australia's dry and dusty interior. Yet a series of tourist attractions has turned outback Queensland into an unlikely design destination, thanks to projects such as the Tree of Knowledge Memorial in Barcaldine and the refurbished Stockman's Hall of Fame in Longreach.
m3 Director Dr Michael Lavery spoke to Kat Feeney of ABC Radio Brisbane about how design is making a difference to the economic prosperity of Queensland's Central West.