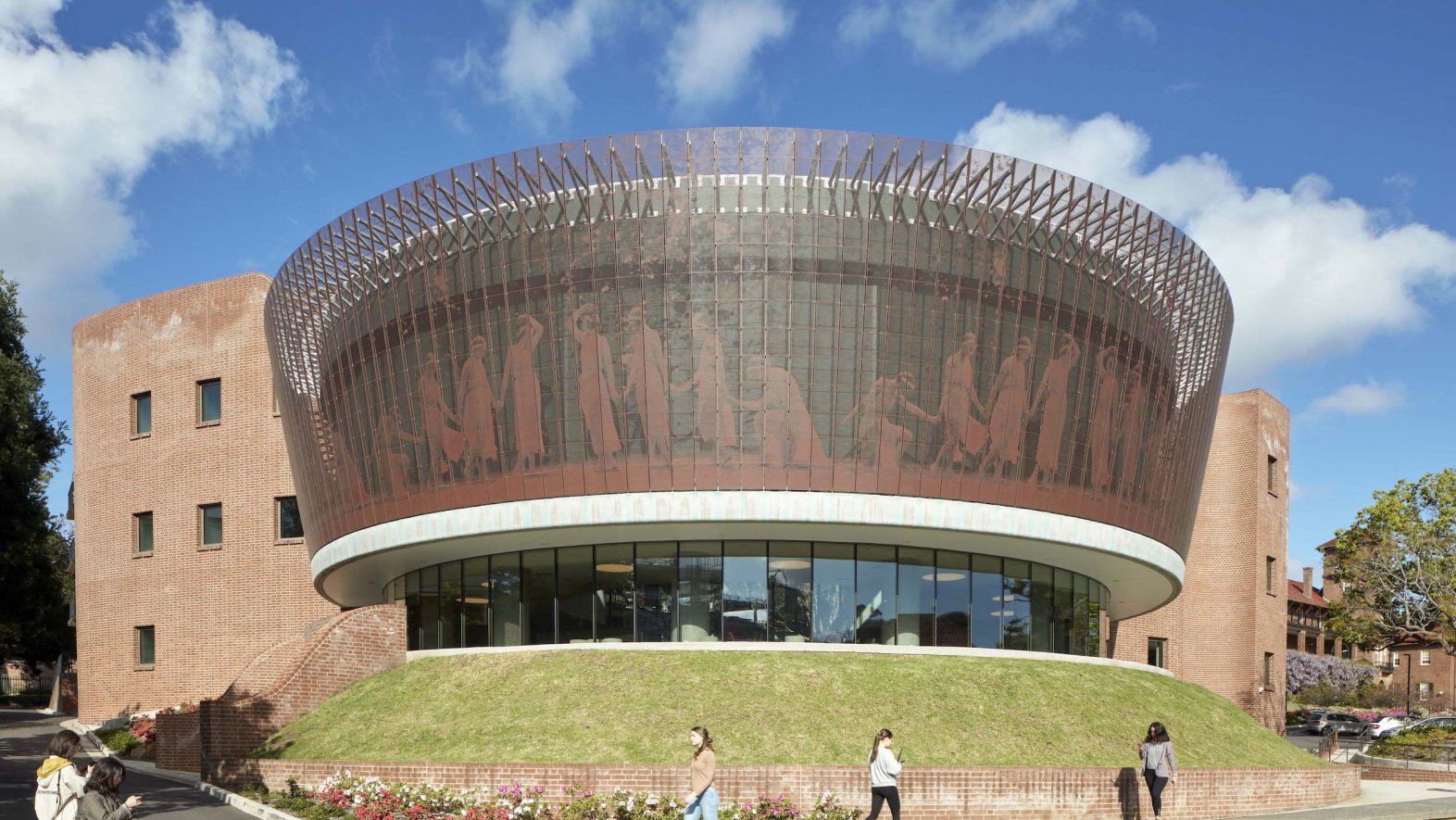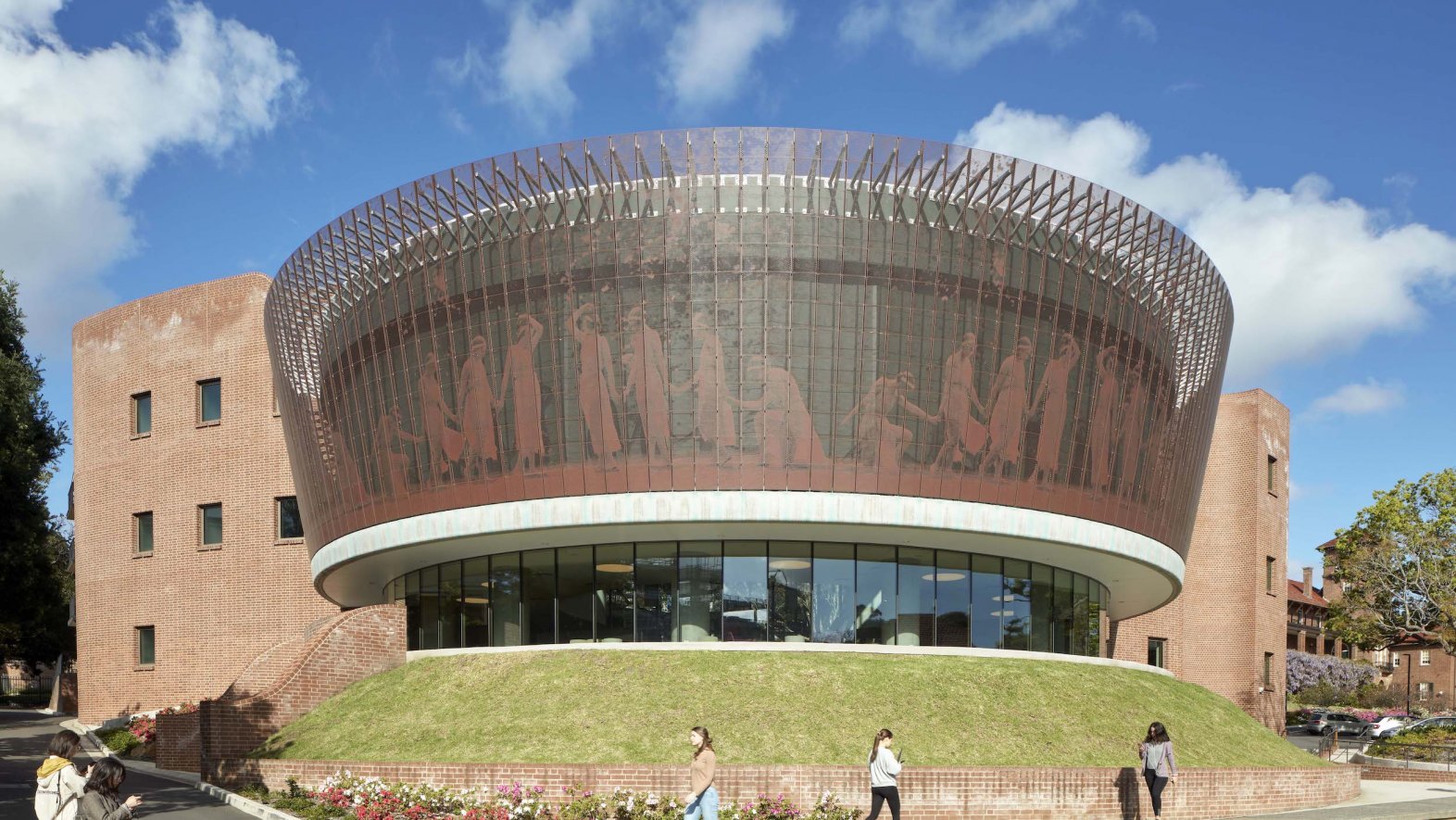 Women's College
Sydney, Australia
m3architecture has designed the new Sibyl Centre and Langley Building for the Women's College, within The University of Sydney.
The design outcome resolves great mysteries surrounding site geometries of The Women's College – a series of observations of geometric coincidences so strong, that it seems as though what is designed may have always been intended.
The new work mediates between a 1960s utility and the heritage listed Main Building, designed by architect Sir John Sulman. The result is a circular fortification including a Research Centre, which continues the language of brickwork of its predecessors.
The Research Centre itself, breaks through the brick wall, and takes the intellectual agenda of the College to the street, both as a provocation and as a gesture of inclusivity.
It is crowned in copper filigree depicting a scene from a College play from 1913. The play's protagonist is Sibyl – an oracle who calls forth great women from history, who tell their stories, so that something might be foretold of the future of women – a call to arms.
The building is called the Sibyl Centre – an architectural oracle – recalling the past to cast forward into the future.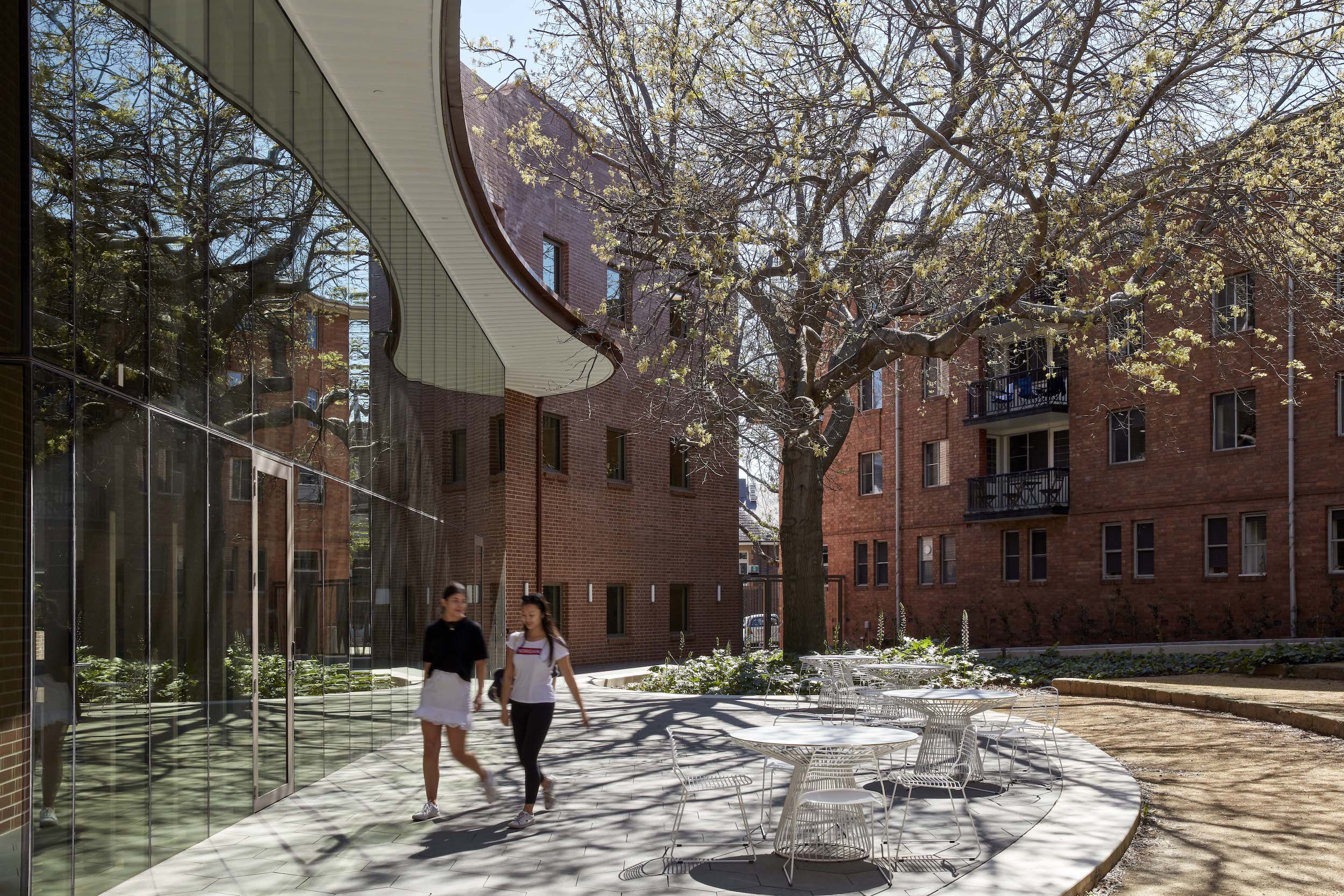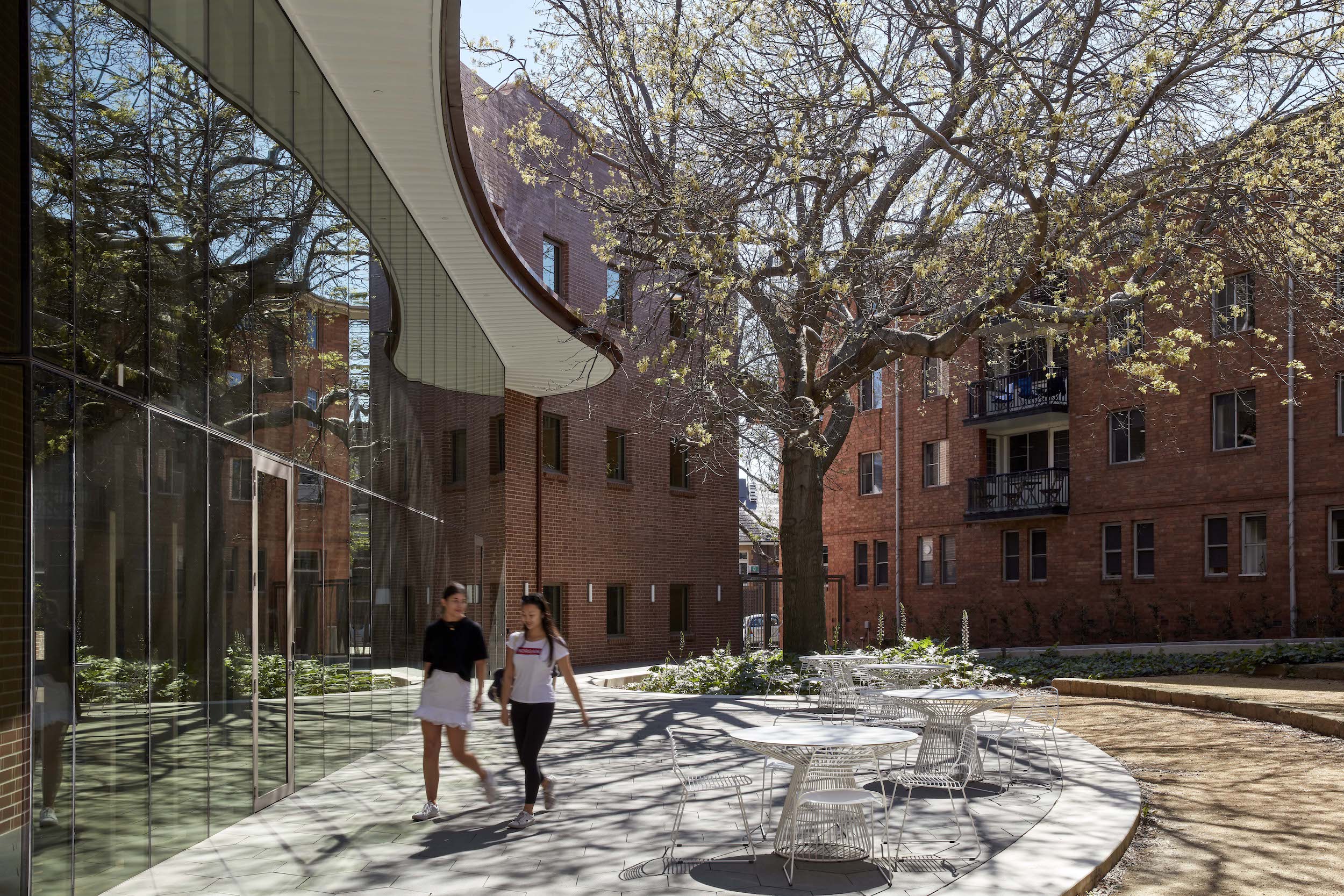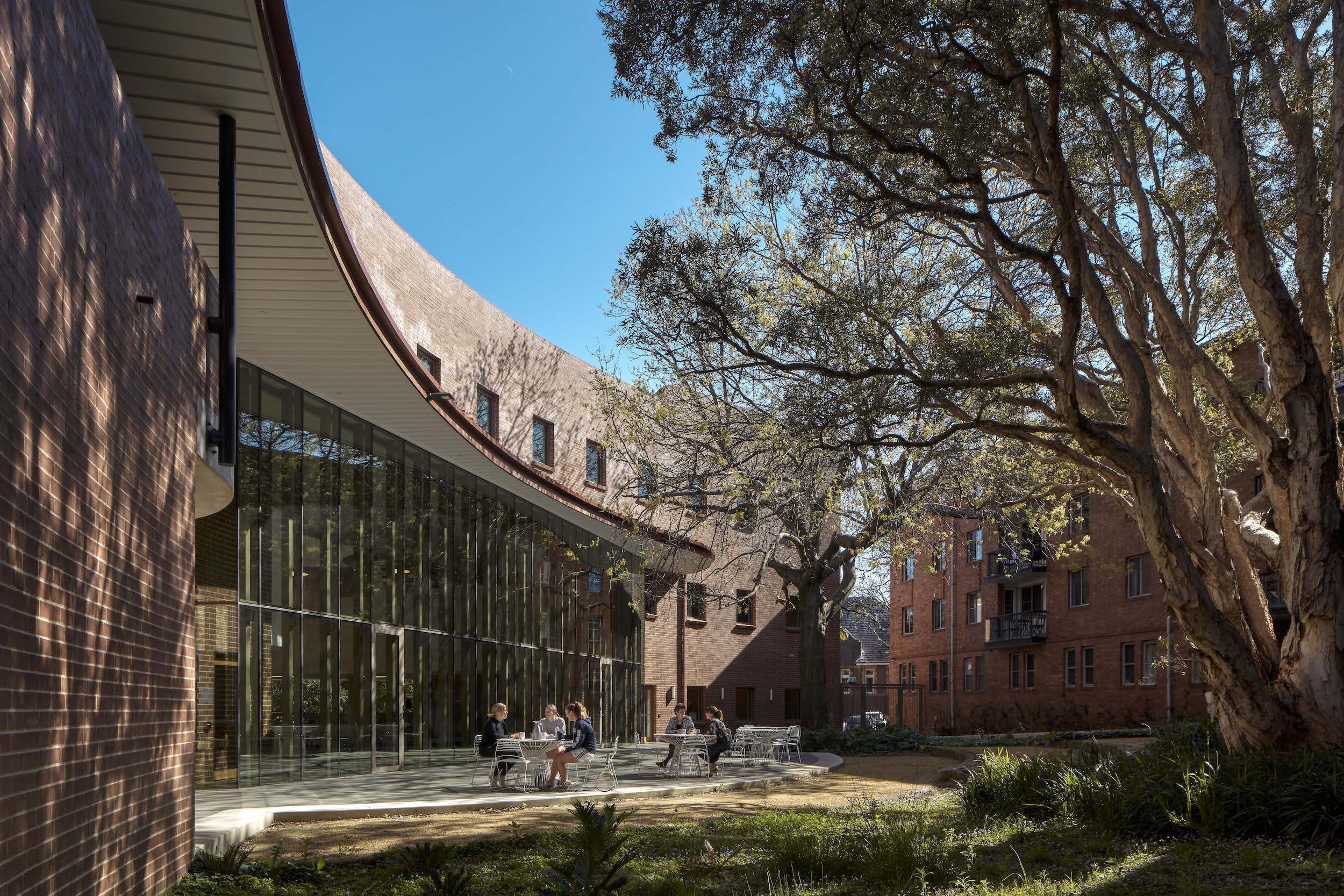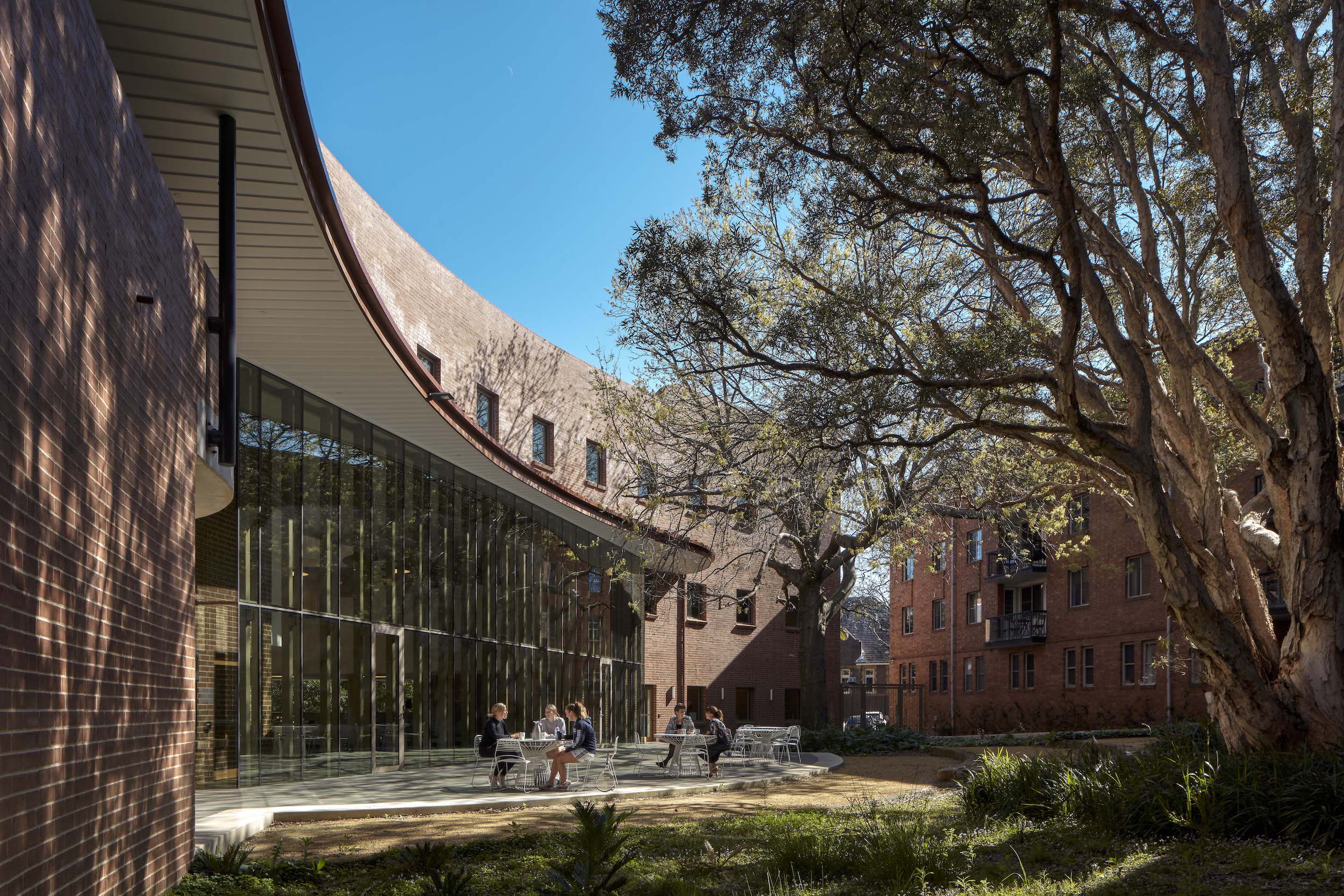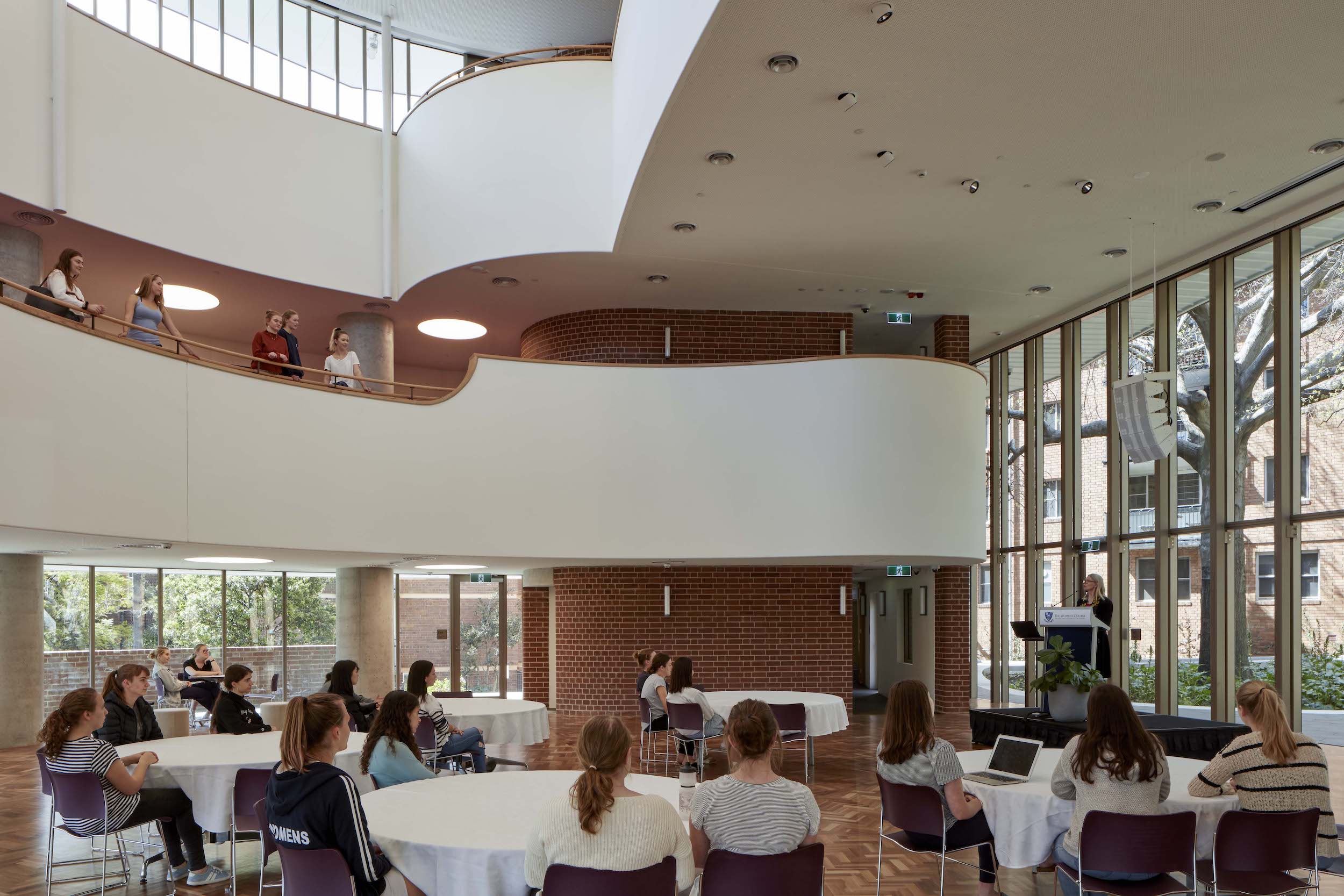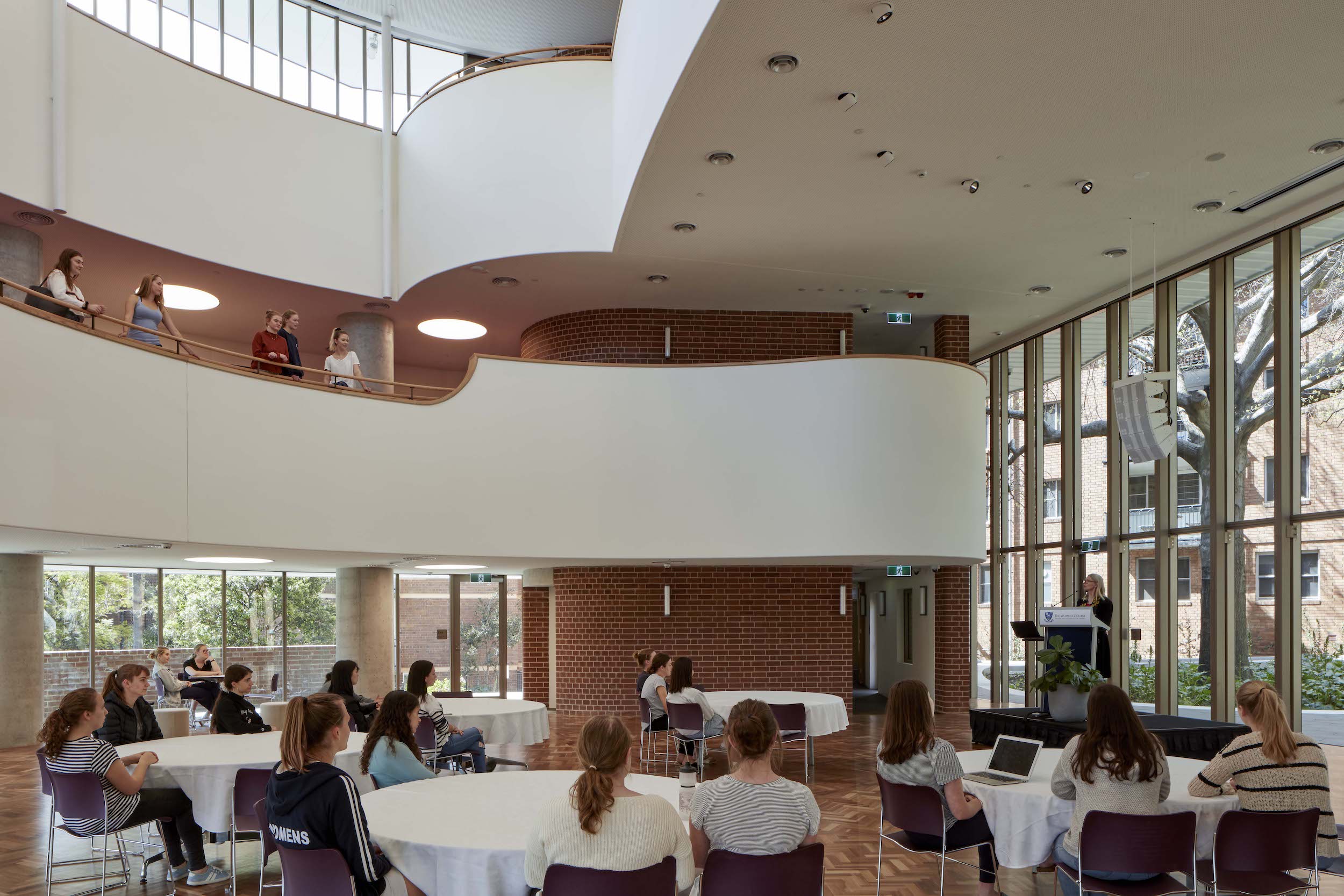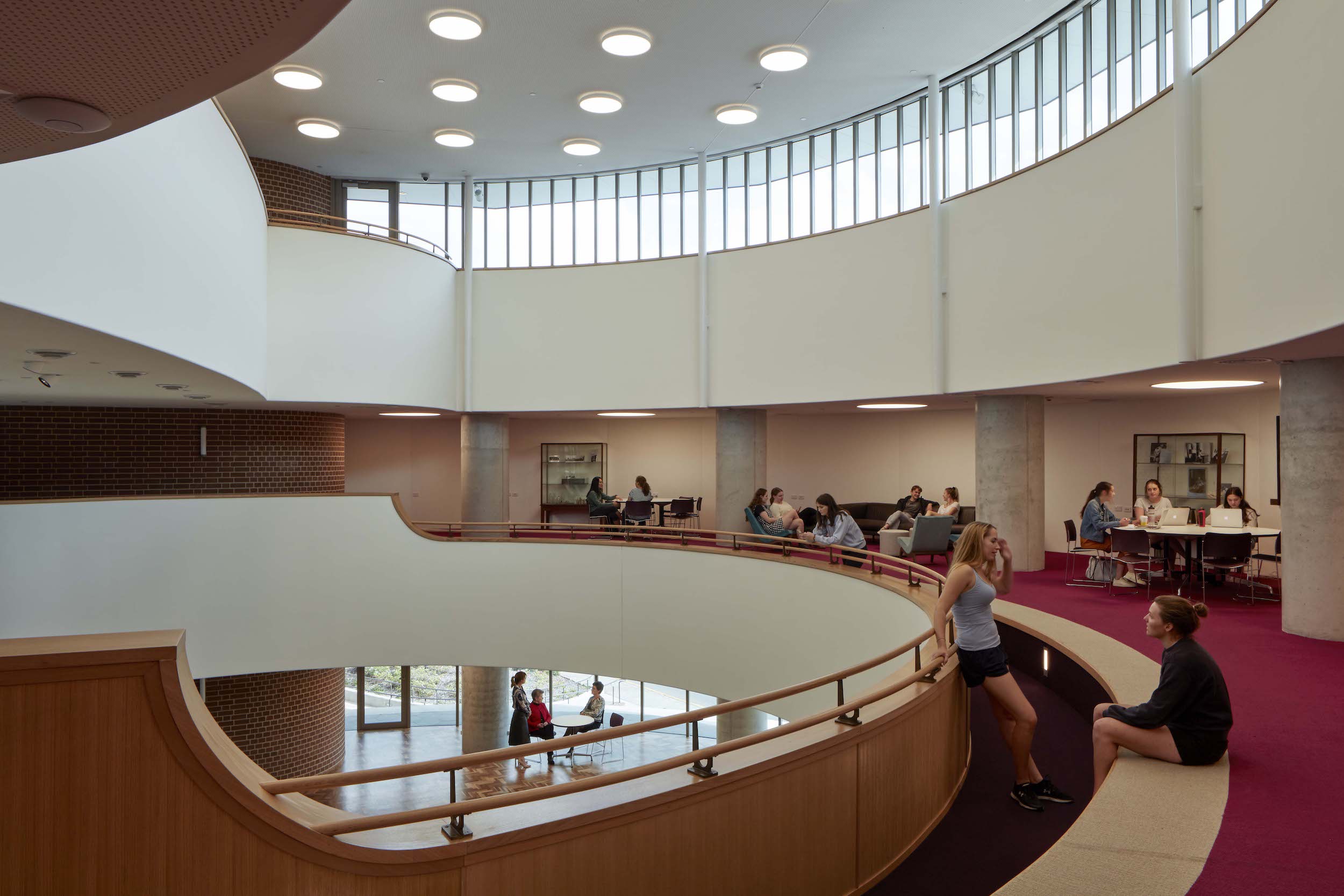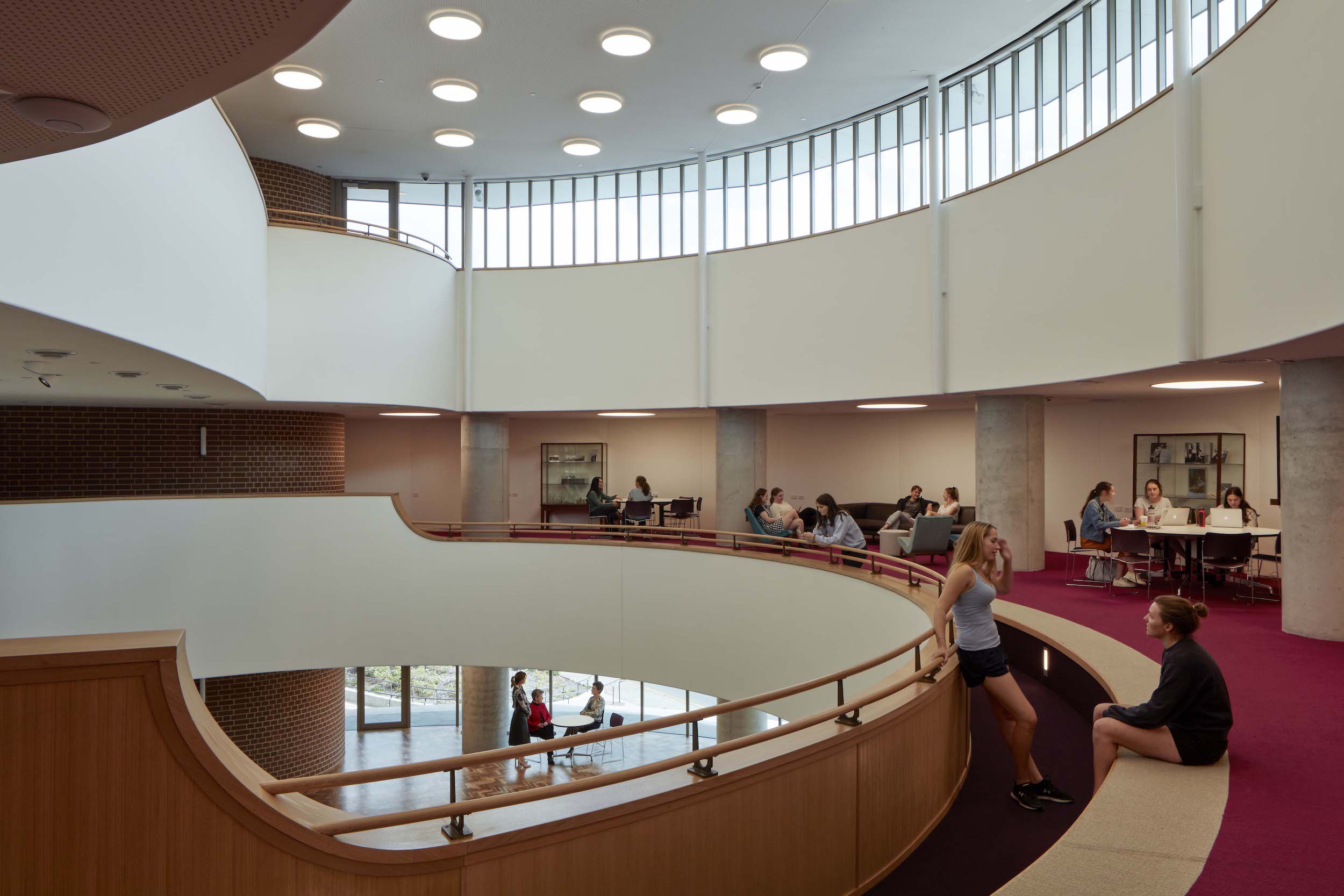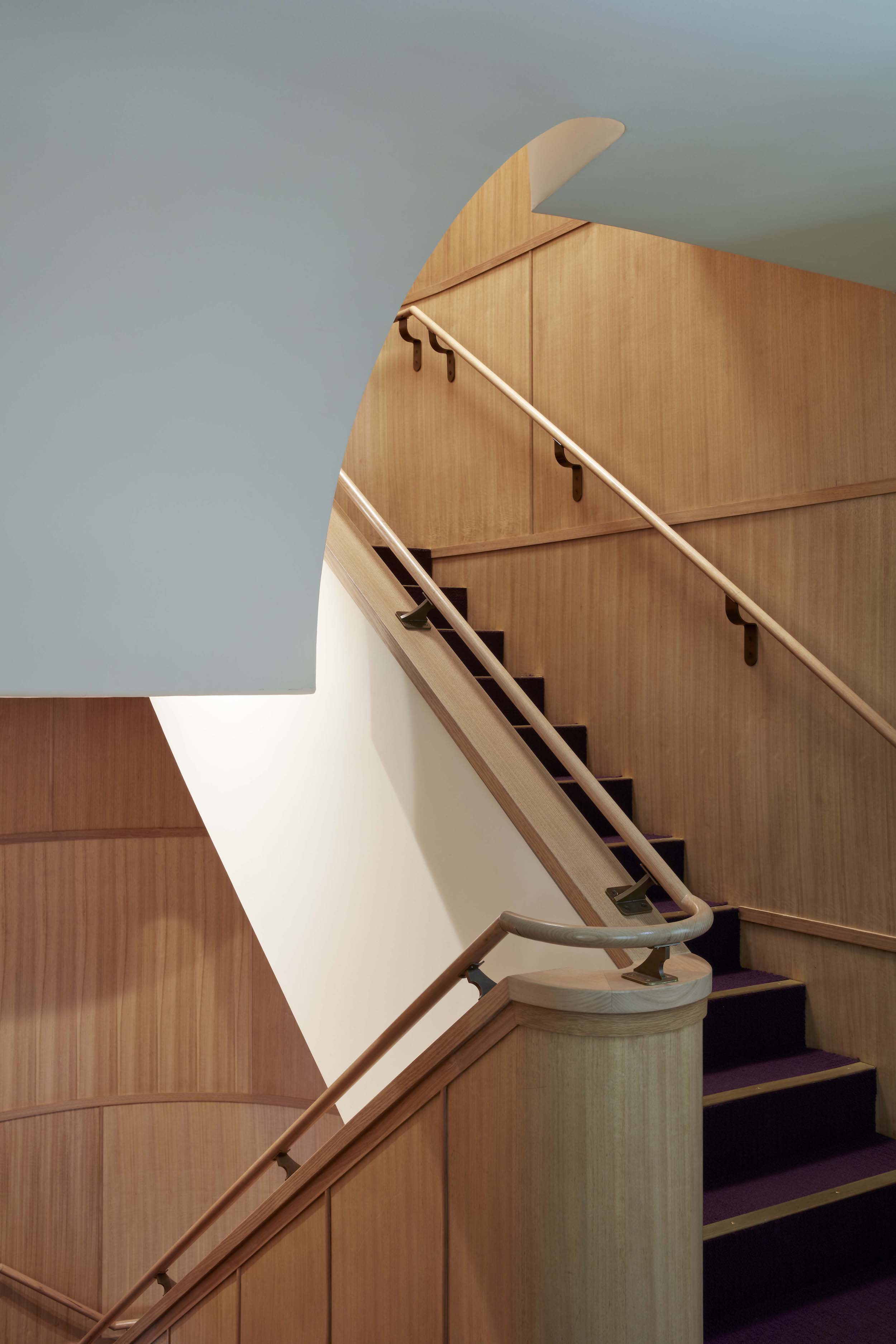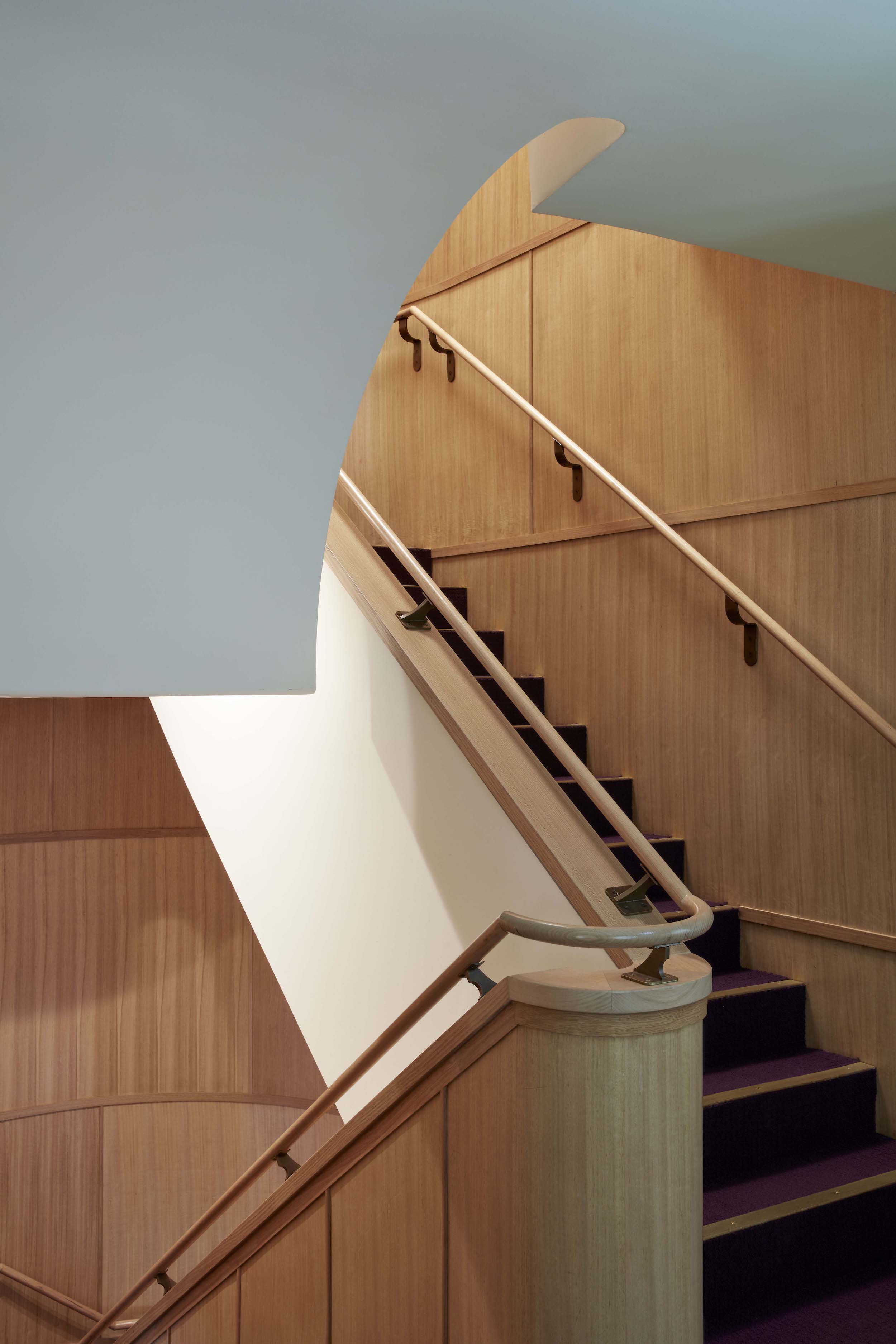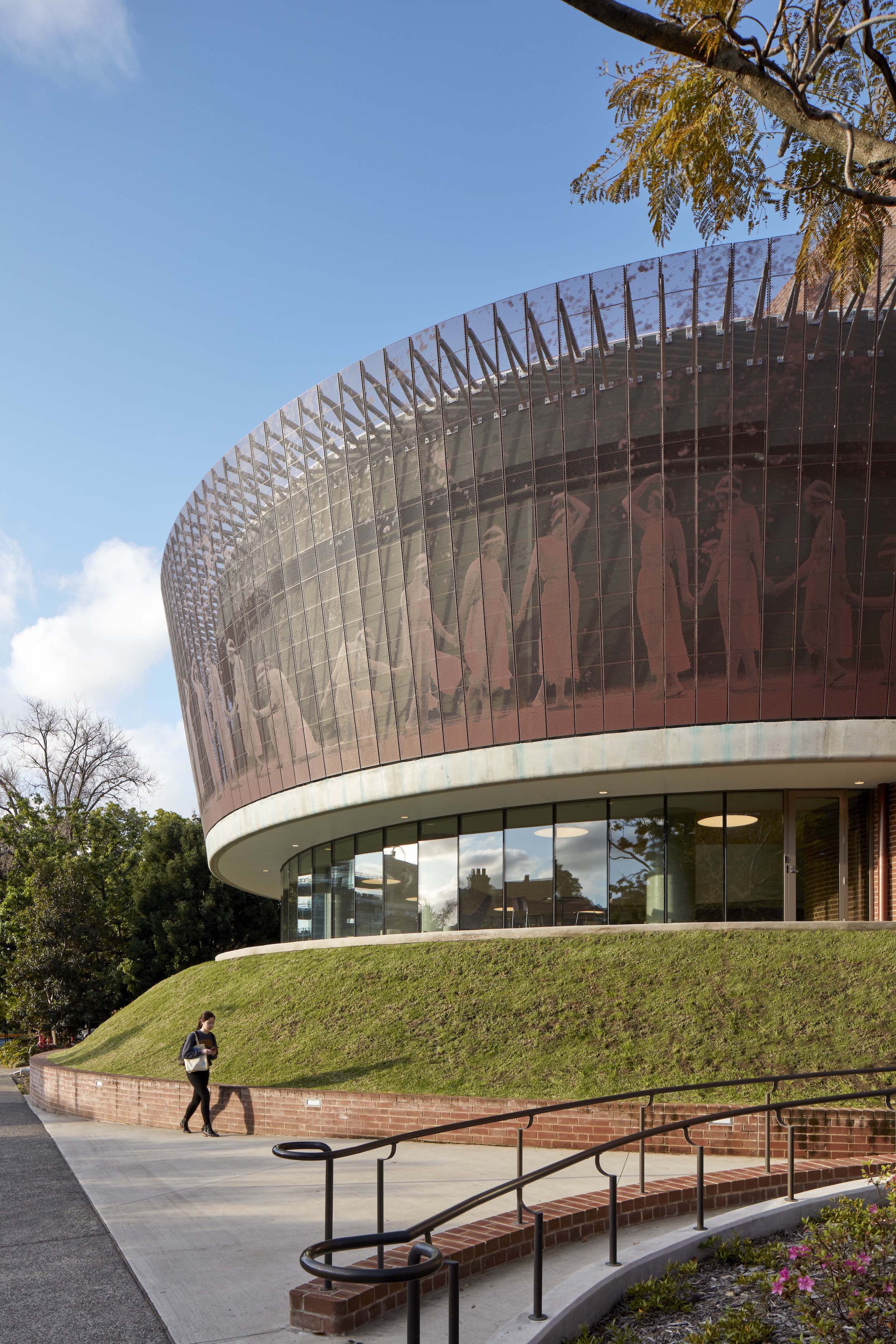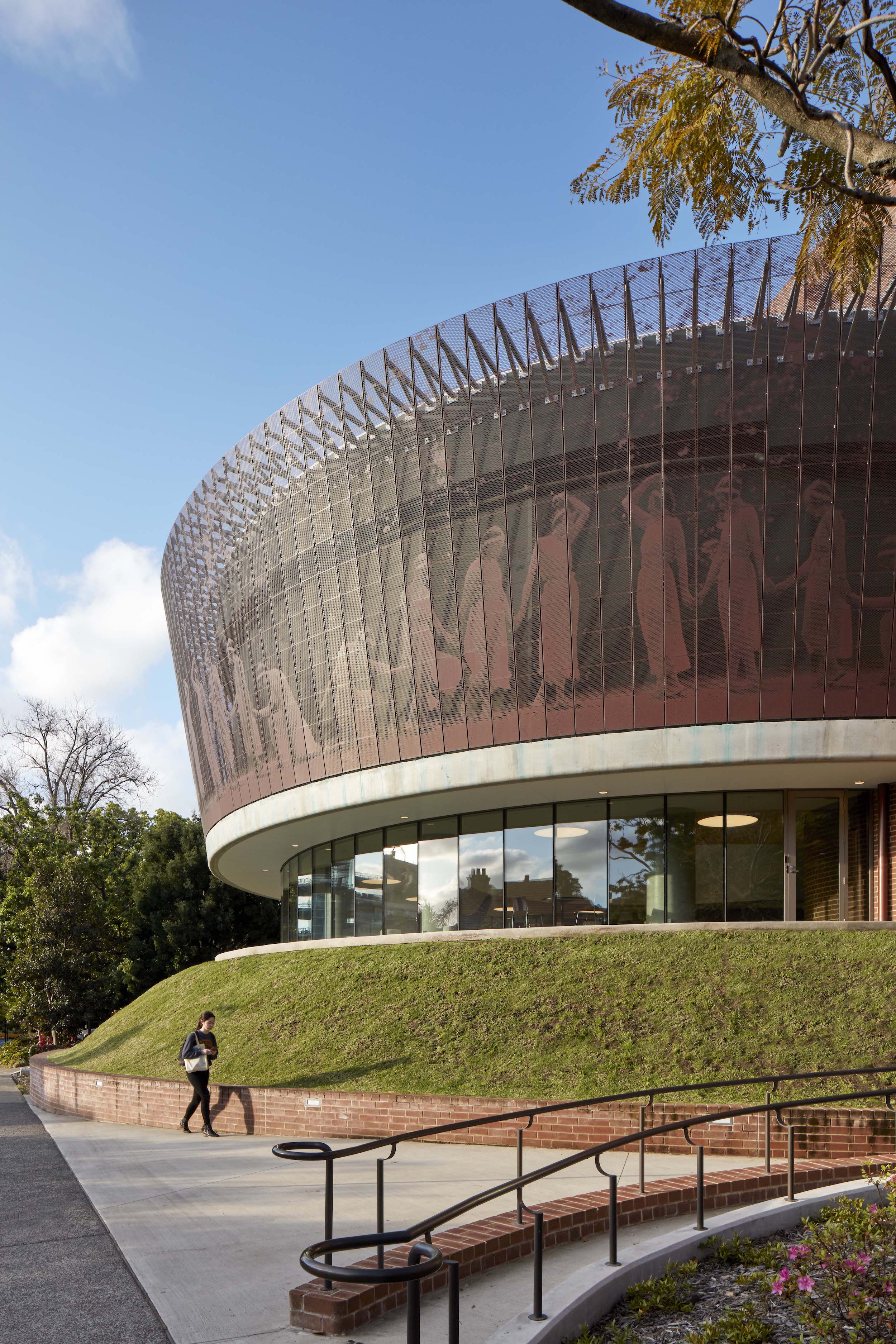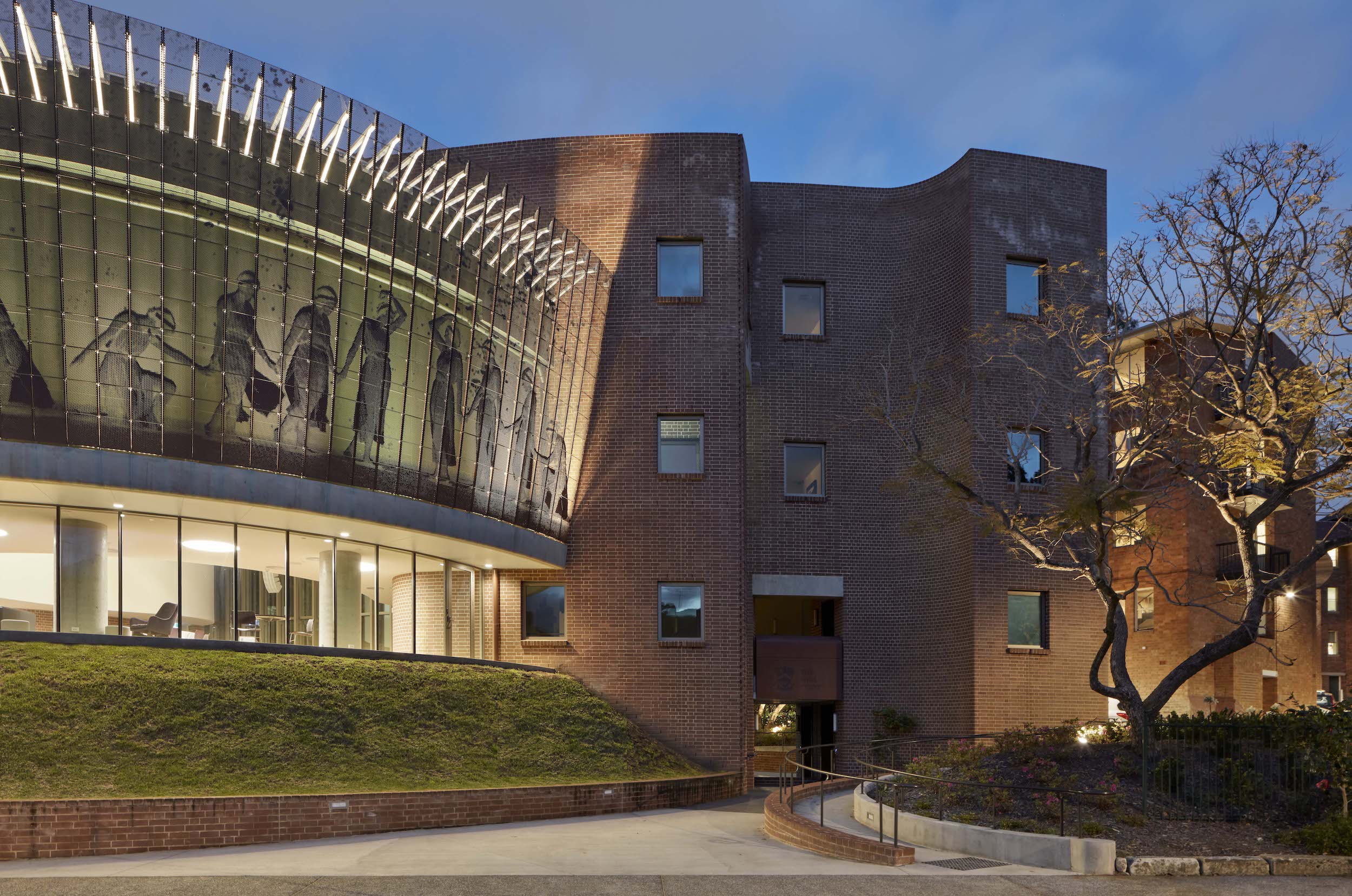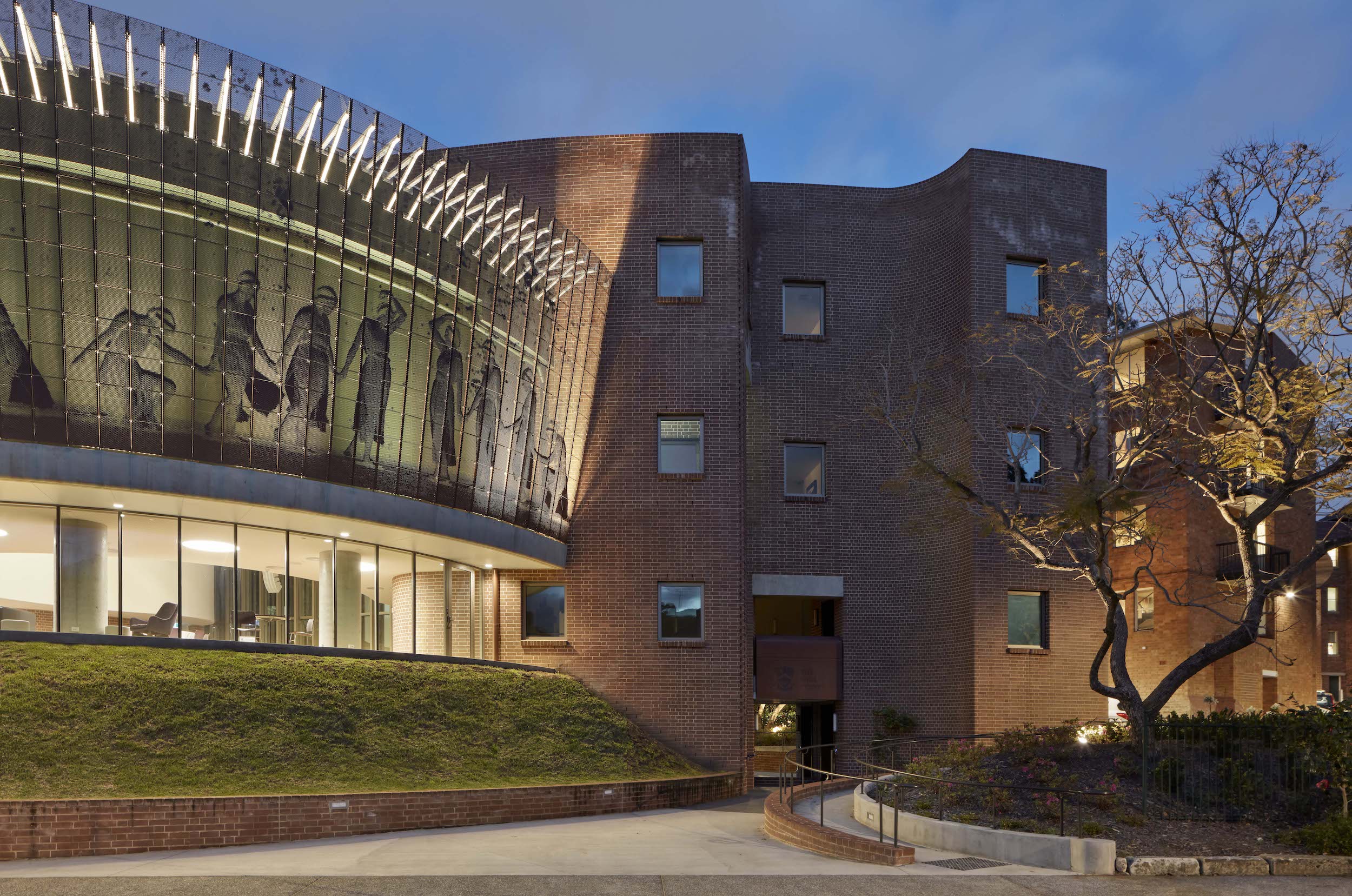 Photography by Christopher Frederick Jones