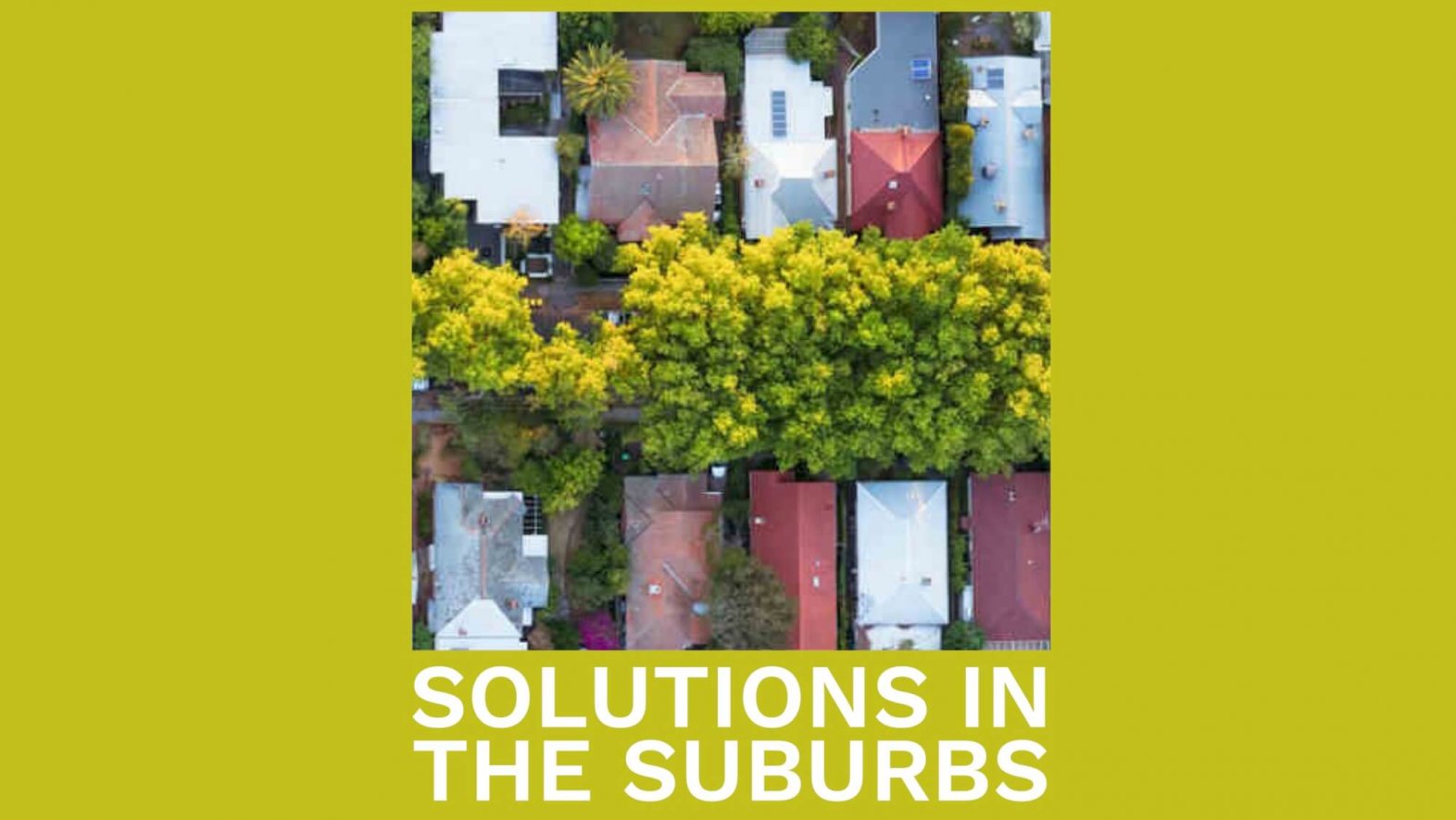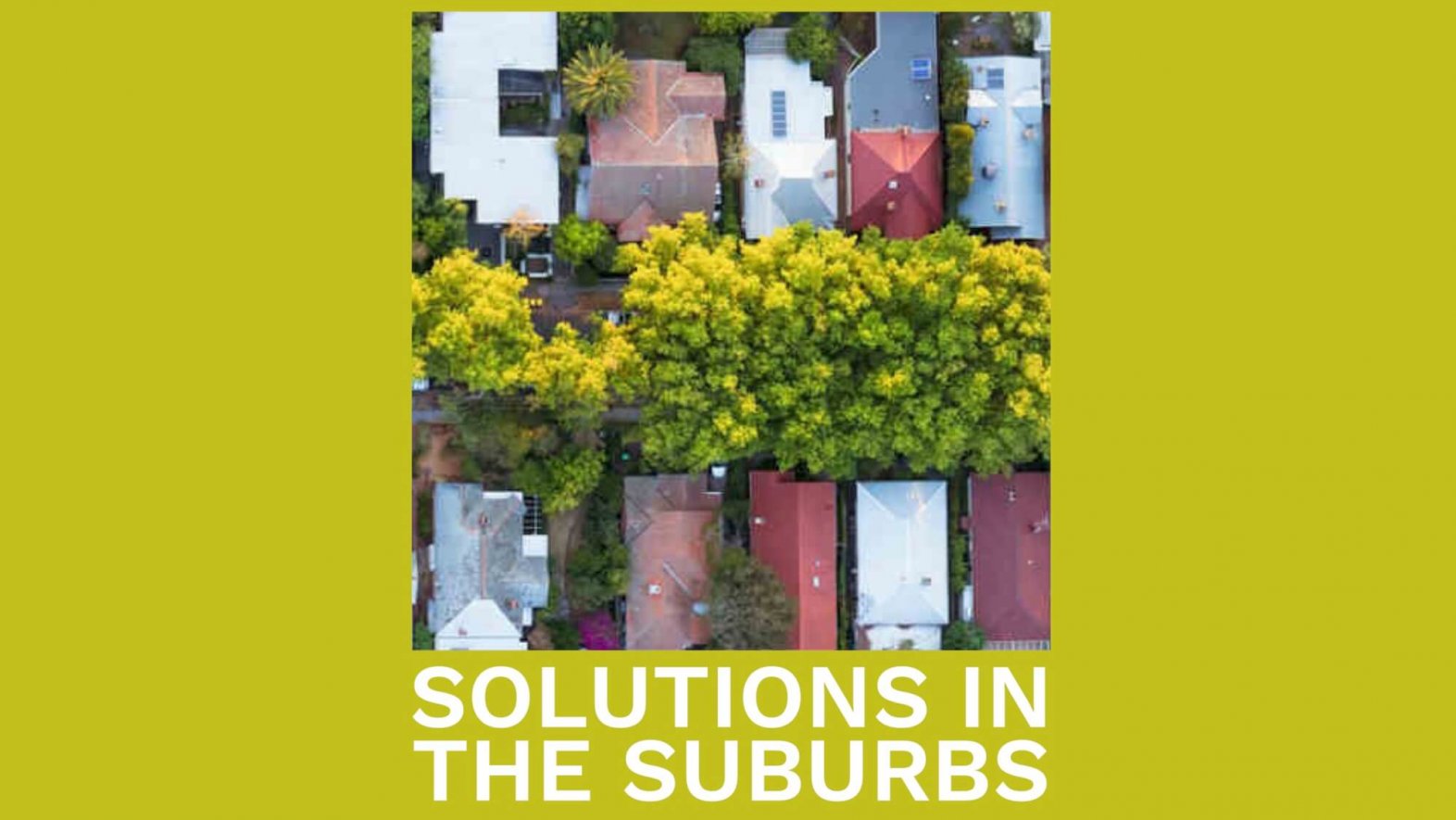 Solutions in the Suburbs
m3architecture has undertaken a study, 'Solutions in the Suburbs', to look at how suburbs can accommodate the doubling of our population in the next 40 years.
The COVID-19 crisis and the isolation that comes with it has shown us it's more important than ever to find refuge and retreat in our homes and neighbourhoods.
Brisbane's suburbs, and their connection with nature and community, can offer respite in this time of social isolation. It's now pertinent to optimise the best things about our suburbs (like their association with nature) to take us into the future and prepare us for the next wave of urgency – population growth.
Like other Australian cities, greater Brisbane's population is rapidly increasing. By 2041 Brisbane's population is predicted to increase by 55%. This will cause an inevitable increase in demand on resources and will require an increase in density. Density increases will be most noticeable in urban locations and along transport corridors, but the suburbs will also need to find ways to deal with increasing population and density.
Current policy settings for the suburbs do not equip us to manage the pressure for growth projected over the next 20 years. The structures for growth must be designed. Without design-led solutions, market pressures will drive an increase in density at the expense of amenity and character in our suburbs.
VIEW SOLUTIONS IN THE SUBURBS HERE