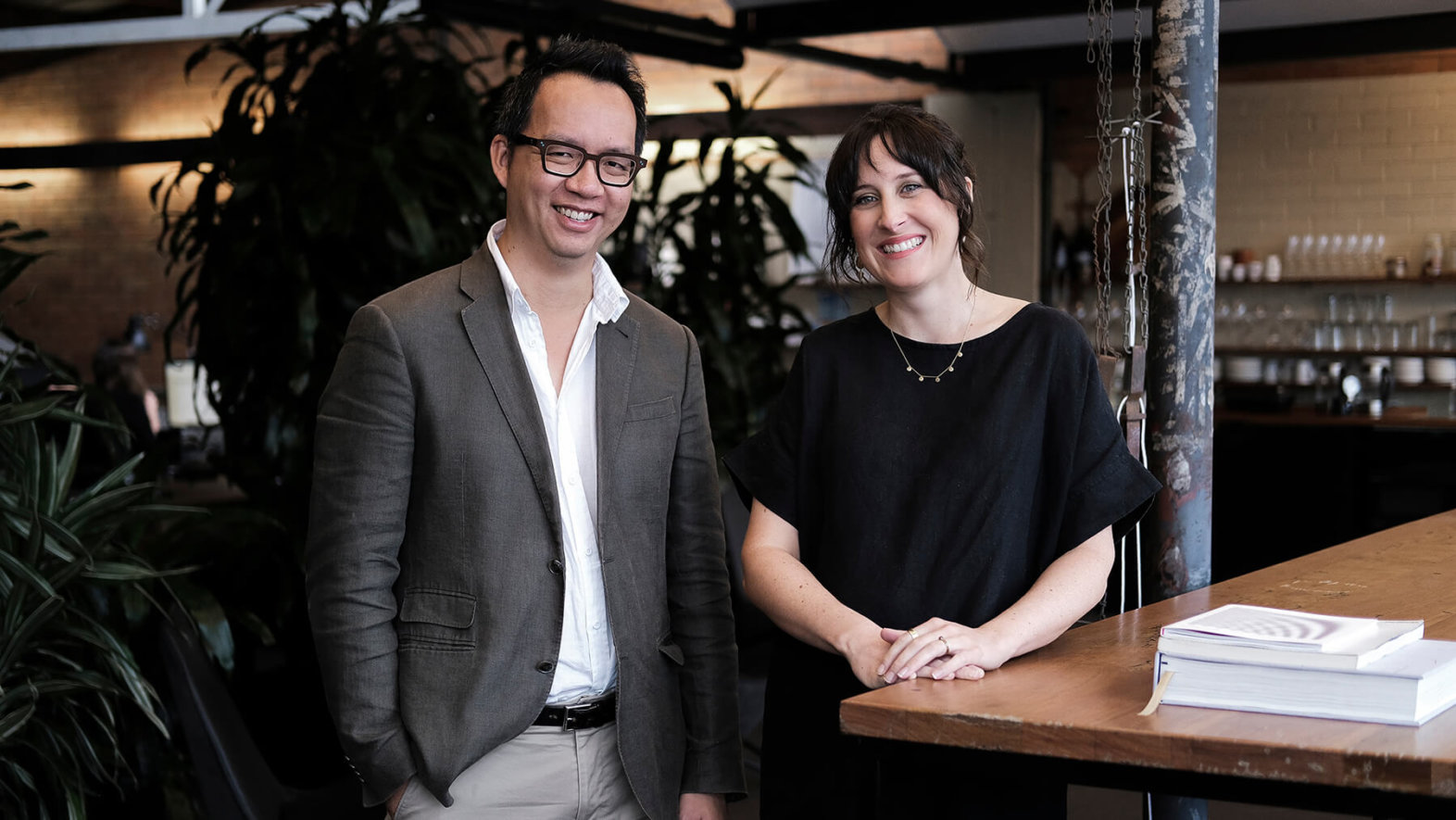 New directors Elan Barr and Jonathan Goh
m3architecture has marked 25 years in practice with the appointment of two new directors, Elan Barr and Jonathan Goh.
The appointments expand the leadership team to six and strengthen the studio's design-driven culture. Our practice is built on a multiplicity of voices and a shared commitment to pursuing architectural ideas. Elan and Jonathan bring different qualities to the practice but are united in their ideas-driven approach.
Elan has been with the practice for nine years and has contributed to projects in the education, cultural, heritage and commercial sectors. An all-rounder, she is is valued for her strong skills in client liaison. Elan intuitively understands the importance of communication and relationship-building to achieving design excellence.
Jonathan has also been with the practice for nine years. Jonathan's design stewardship has made an enormous contribution to the success of many projects, particularly in the education sector. He is a great mentor to other team members, particularly in dealing with complex design and project management. This is critical to project success and to cultivating the skills and capability of our next generation.
We are enthusiastic about the mark that Elan and Jonathan will make and congratulate them on taking this big step. As we celebrate 25 years of practice, they are our future. We welcome the diversity and creative energy they bring to our projects, and to strengthening relationships with our wonderful clients.