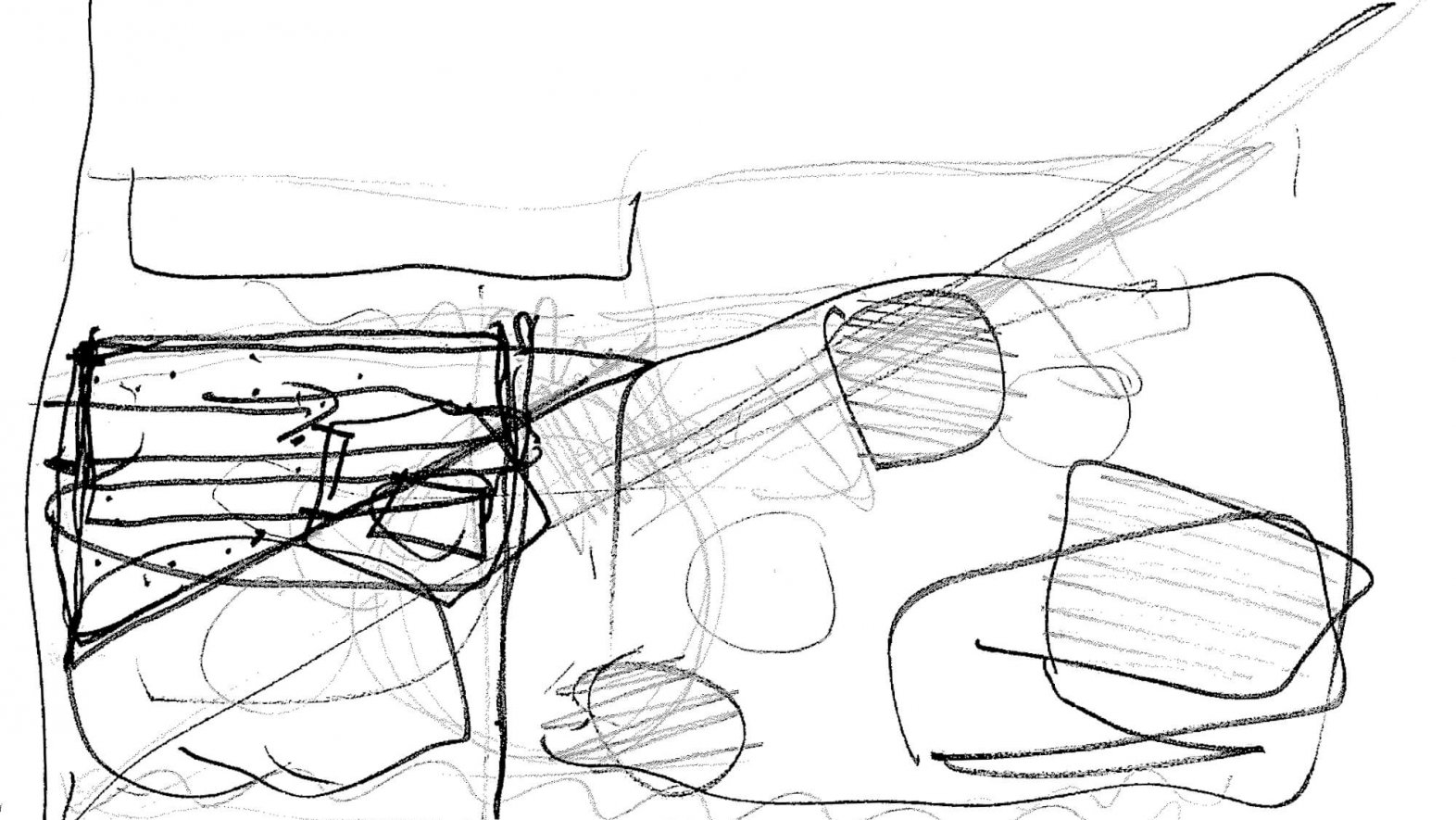 Master Planning
m3architecture has extensive experience in master planning and urban design.

We've delivered successful master plans for regional town centres, university campus precincts, school campuses, residential colleges, and individual building master plans. 
We believe excellence in master planning is a precursor to excellence. Our master planning methodology has been refined to define critical issues through facilitated stakeholder workshops. Whilst issues differ for each client, they typically include:
pedestrian amenity
cross site links and the vertical integration of building levels
orientation
vehicle access and parking
local authority planning conditions
consideration of neighbours
safety in design considerations
infrastructure services
the importance of landscape
the opportunities of the site (natural features, access, views etc.)
Our master planning work goes further than just the pragmatics associated with building and planning. It looks to the culture of a client's organisation, and their aspirations. These considerations become integral to the master plan outcome.
We also consider challenges and opportunities presented by existing facilities, so as to develop a strategic long term vision that connects our clients to their own clients and the broader community.
We have master planned for a number of significant clients including;
King's College (within The University of Queensland)
Duchesne College (within the University of Queensland)
Mount Alvernia College
Mt Saint Michael's College
St Joseph's Nudgee College
St Rita's College
Brisbane Girls Grammar School
Barcaldine Regional Council
The University of Queensland
James Cook University and
The Women's College (within The University of Sydney)
We also have significant experience in space audit and space rationalisation work across entire campuses.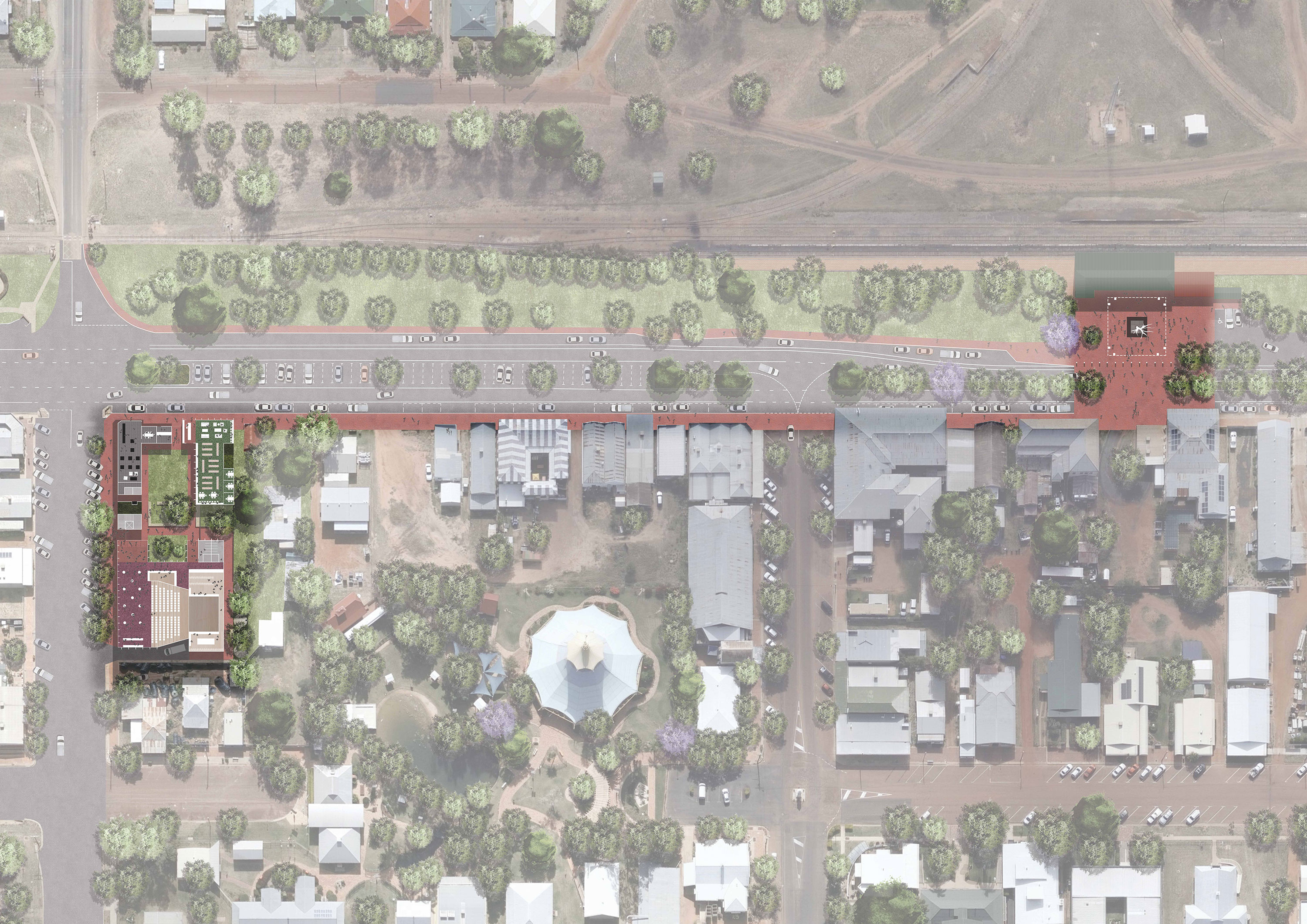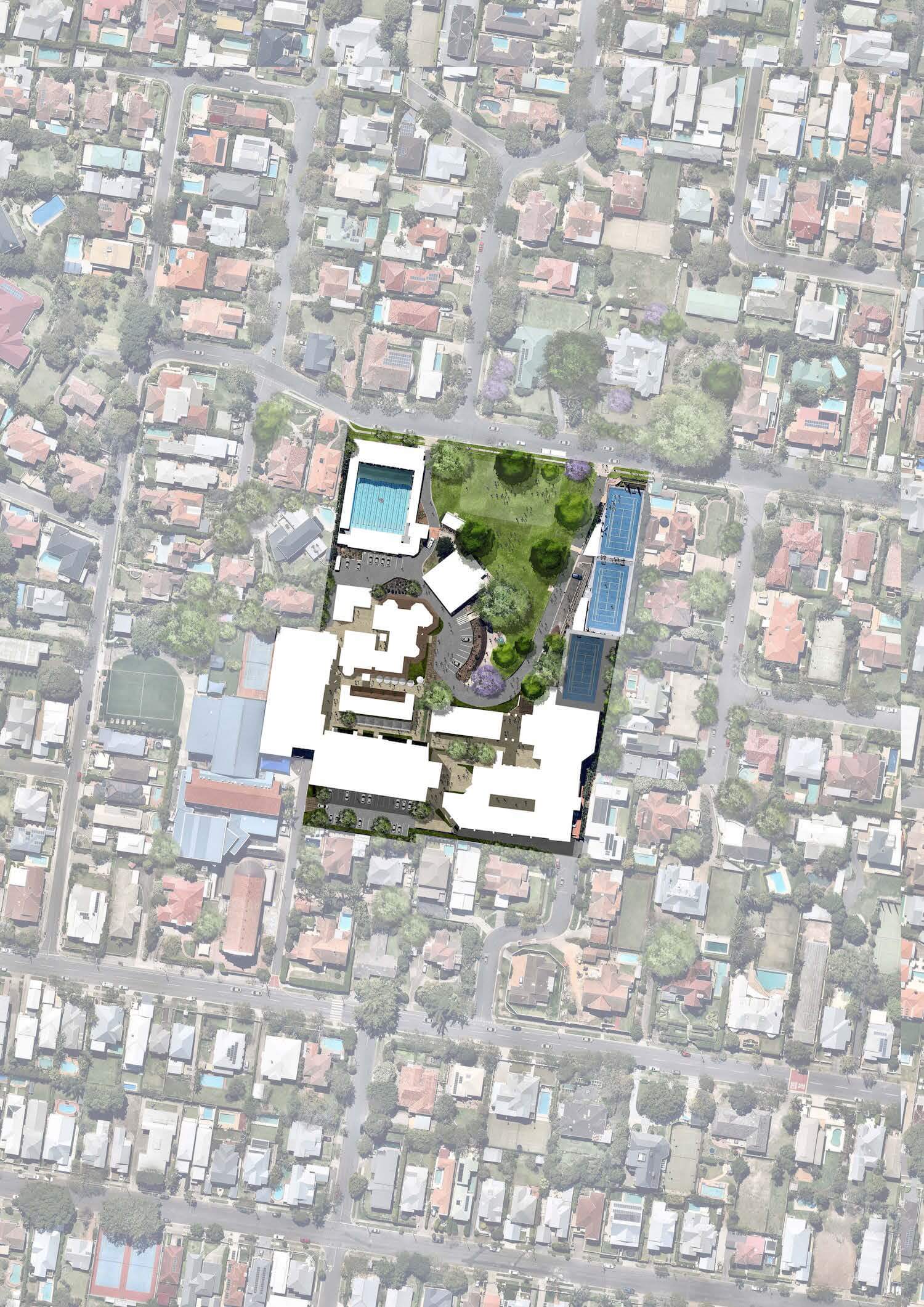 Images
1 – UQ Andrew N. Liveris building master plan sketch
2 – Barcaldine Master Plan
3 – St Rita's College Master Plan